What is in the All Access Subscription?
-Content added every weeks and sometimes more often (Now added at least every weeks!)
-Private group to exchange about chocolate, pastry....
-Monthly Q&A live session
-Equipment discount
-Special content
-Discount on the big online masterclass to come (once to twice a year)
-Many more...
Each course is composed of short and focused HD videos on each component of the recipes, pictures, schema, download the recipe and the market list, comment, ask questions, watch as many time as you want... at your own pace!
I am really happy to welcome you here where I will be happy to share with you my passion for pastry, chocolate and gastronomy in general!
Here you will find all the content which is already in my school! A lot more to come!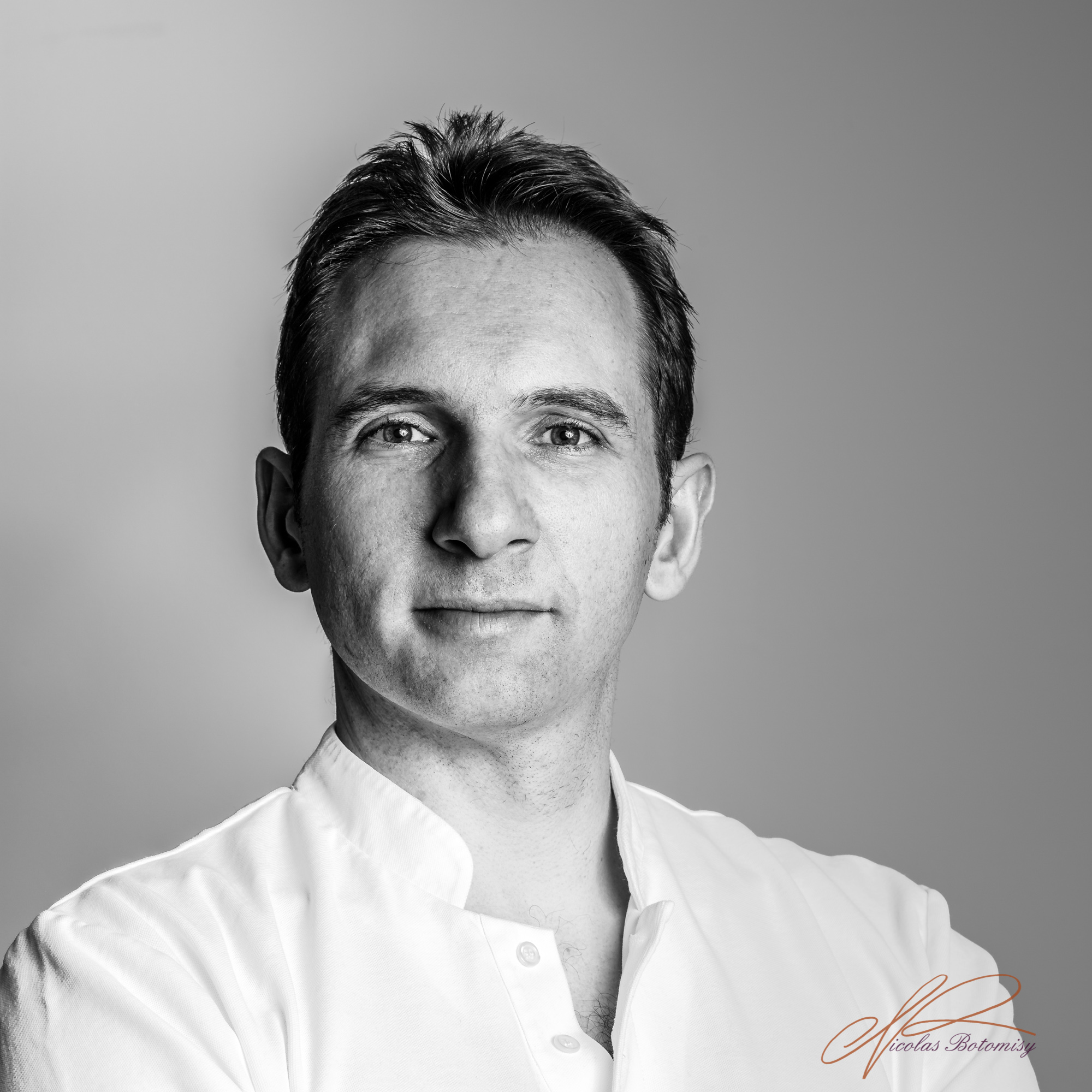 Frequently Asked Questions
How does the All Access Subscription work?
The All Access subscription gives you instant access to courses and tutorials as soon as new content is added. The monthly fee is an automatically recurring payment until you cancel. If you choose to purchase the Annual payment, it will automatically recur on the anniversary of your sign up date.
When does the courses start and finish?
Your access starts now and never ends! These are completely self-paced online tutorials and courses - you decide when you start and when you finish. And you can rewatch the videos as often as you want.
How long do I have access to the tutorials and courses?
As long as you are a subscriber, you have unlimited access to every tutorial and course (except the big masterclasses on a really specific topic where you will have discount) - across any and all devices you own.
Will I get immediate access to all new courses and tutorials with my subscription ?
Yes!! As soon as new content is added you'll be able to watch it as part of your subscription.
What will be the amount of courses in chocolate vs pastry in the subscription ?
I will alternate the topic and pu as much pastry, as much travel cakes, tarts, petits gâteaux and of course chocolate bonbons, snacking, paning... As you know all, I am in LOVE with chocolate and I love to work with chocolate! For example the chocolate tart has a big focus on the chocolate tempering which can be really useful for chocolatiers too!
What is the level of the courses?
I don't believe there are levels in pastry or chocolate! We just all work in a different way... And I made all the videos in order to be accessible to everyone regardless if you are a beginner or experienced. I always add informations which might be too much for someone starting, but I hope in few weeks or months, those added informations will resonate in you and helping you to understand better the phenomenons happening in your pastry and chocolate products! So that everyone can learn something and improve their knowledge.
How does the Monthly Q&A work?
Once a month live Q&A Sessions are held for members, with the opportunity to ask question before and during the session. I will change the time of the lives in order to catch the maximum of audience, having student from all over the world! The live sessions are held through a course on the site (Course name will reflect the day of the broadcast). Members can also join a private Facebook group to post their question for the Live Q&A.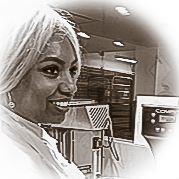 Noreen Nuniez, Chef Chocolatier, Owner
Chef Botomisy is extraordinarily knowledgeable, gifted, talented and creative. He is a fantastic chef instructor with an astute business mind in this industry. His approachable manner and good communication skills make him stellar as a chef consultant. The added advantage is that he is literally an international chef with diverse knowledge of operating in Europe, the Americas and the Far East. 
Brett Roy, Chef Chocolatier Owner
I was fortunate enough to take a class with Nicolas in Tokyo and another in New York. He's always been an inspiring, innovative, and knowledgeable craftsman. He's always available to respond to inquiries and provide support to people dedicated to perusing their craft. Thank you Nicolas. I truly appreciate all that you do for our community.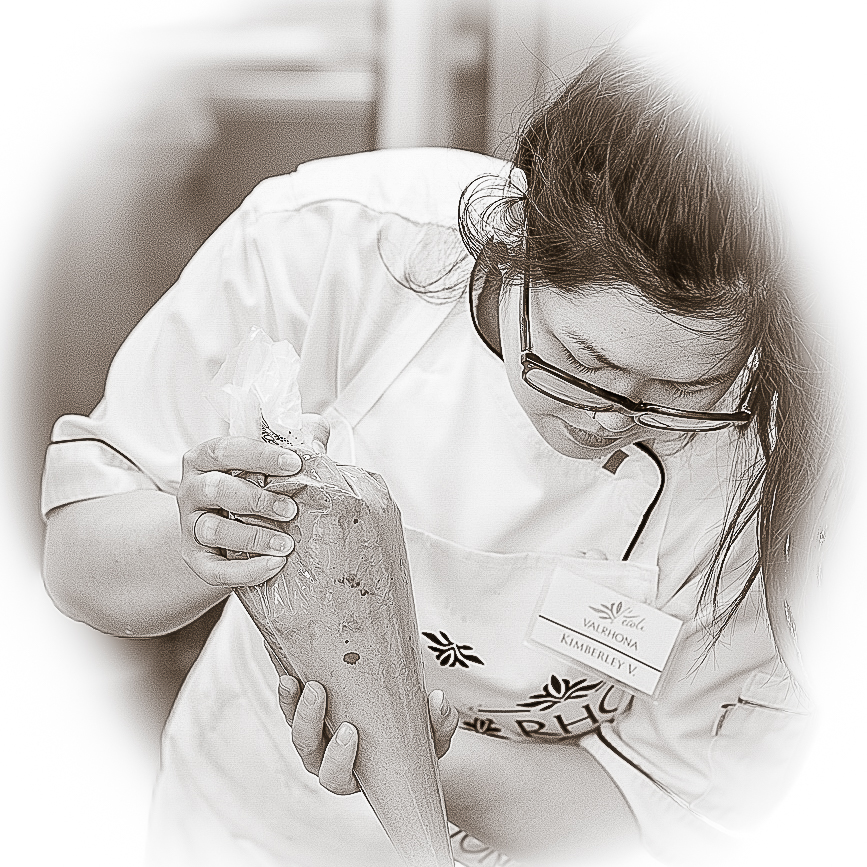 Kimberley VY, Pastry Chef
Nicolas is one of the most passionate and talented instructors I have had the pleasure of working with. During classes Nicolas will teach you invaluable skills while inspiring your creativity. He is always professional and is able to foster meaningful relationships between classmates all while keeping things fun and exciting!
I want to share with you more than just recipes... I want to give you the technics, the know how and a way of working for you to feel more comfortable. From beginner to more advanced, everyone will find content which will help you to improve in various topics of pastry.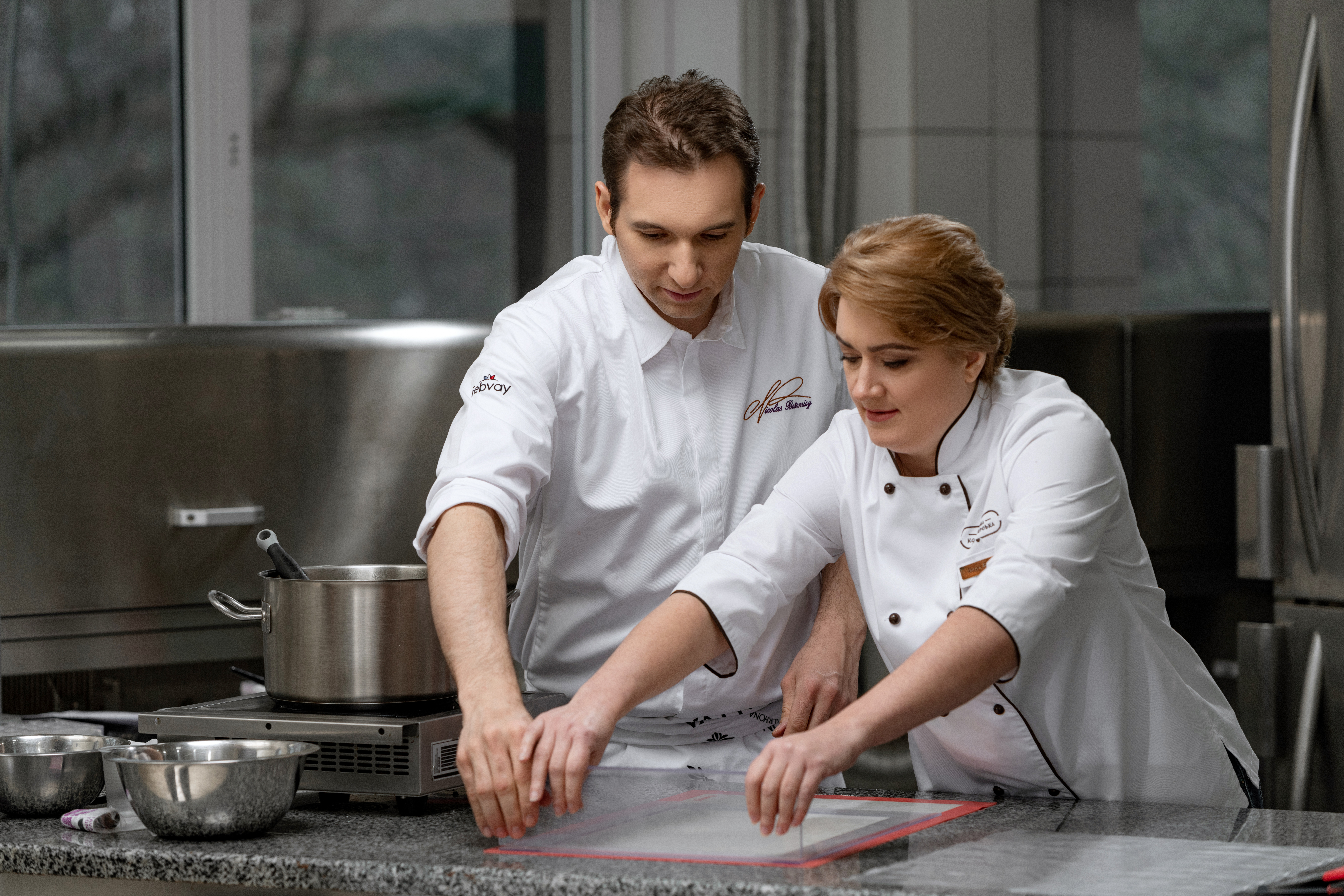 Already Included in the All Access Subscription
Worth more than $1200
All those classes are included, content added every 2 weeks and sometimes more often
-Private group to exchange about chocolate, pastry....
-Monthly Q&A live session
-Equipment discount
-Special content
-Discount on the big online masterclass to come (once to twice a year)
-Many more...
Already worth more than $1050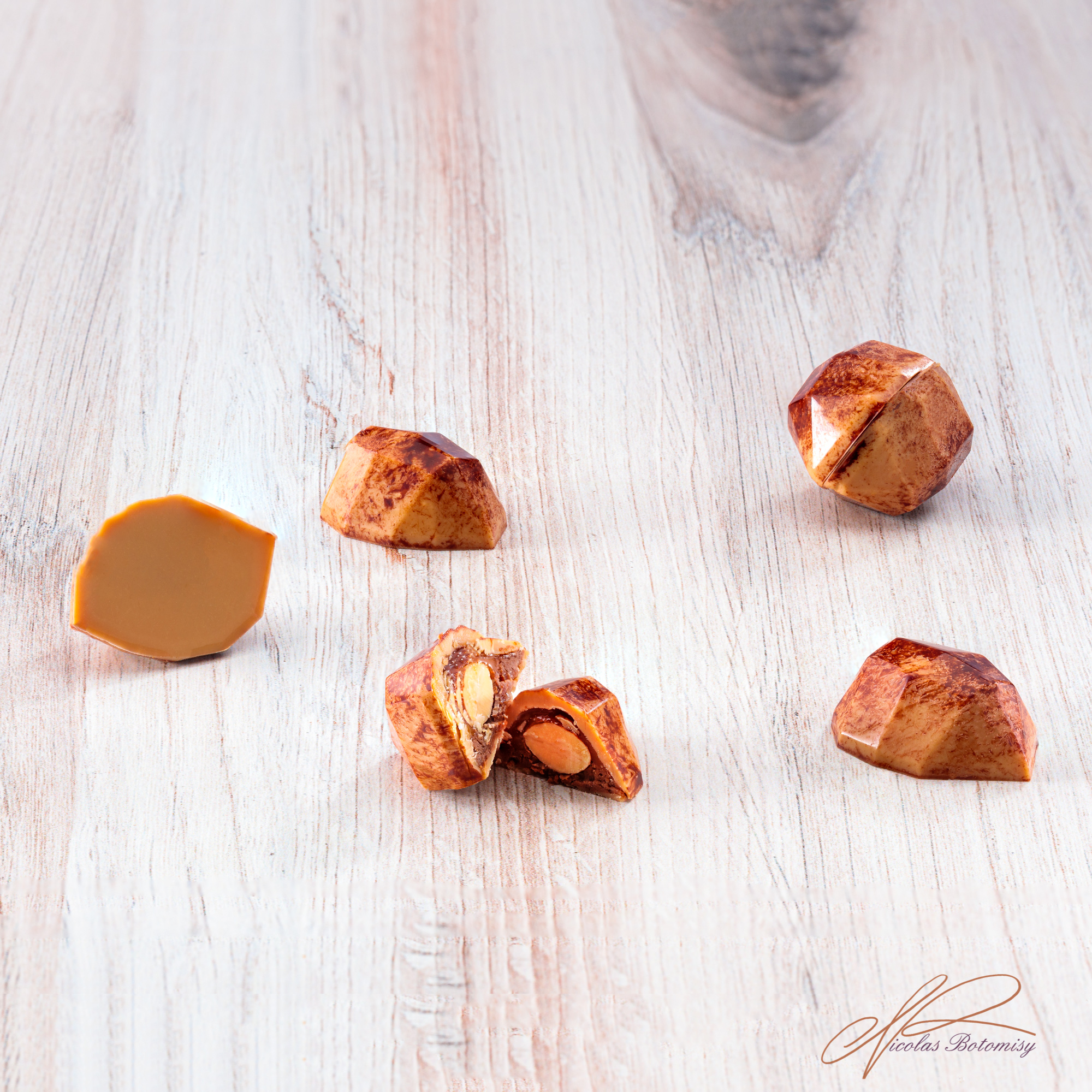 No coloring used, taste and texture focused...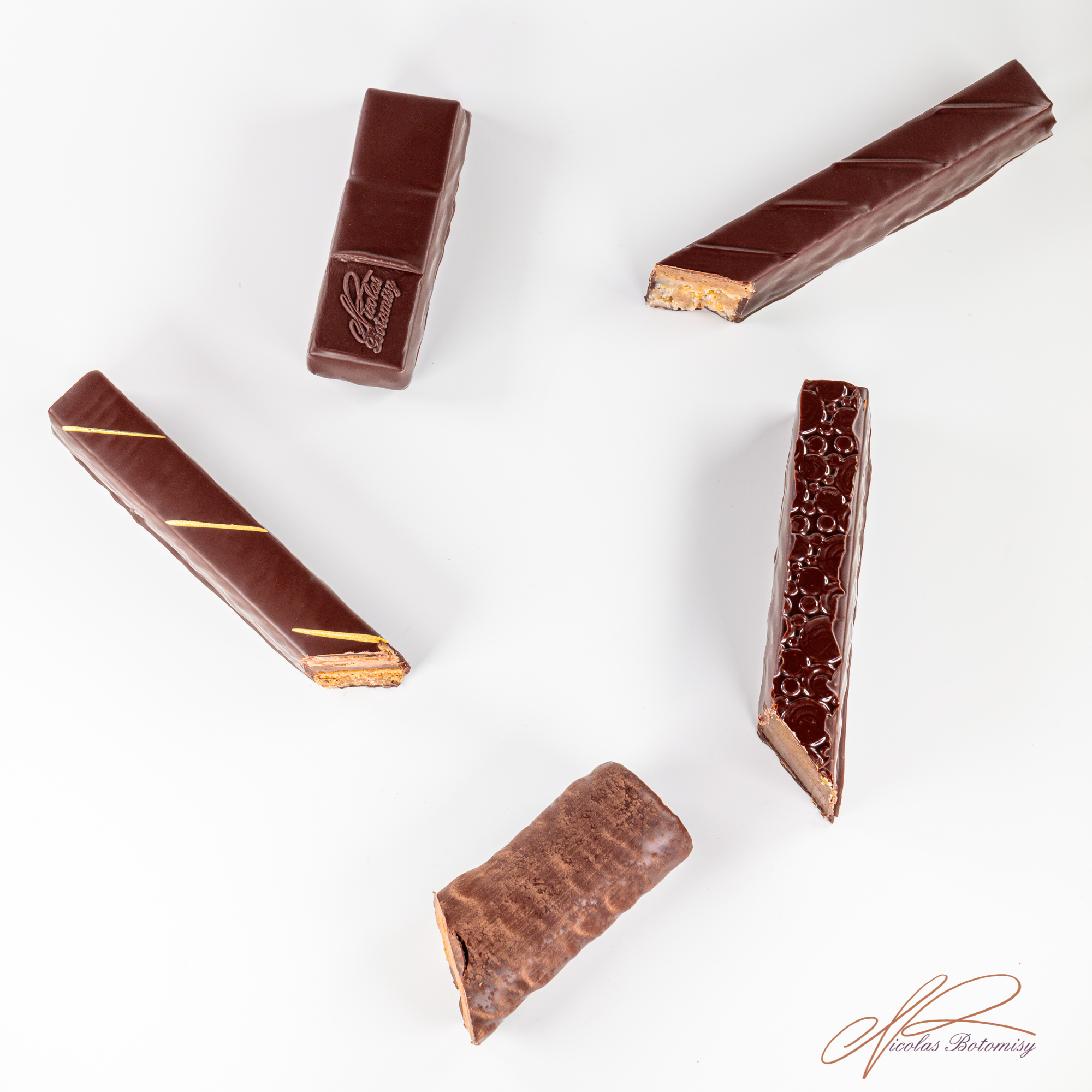 Long Shelflife recipes including praline, nougat, caramel, focus on chocolate tempering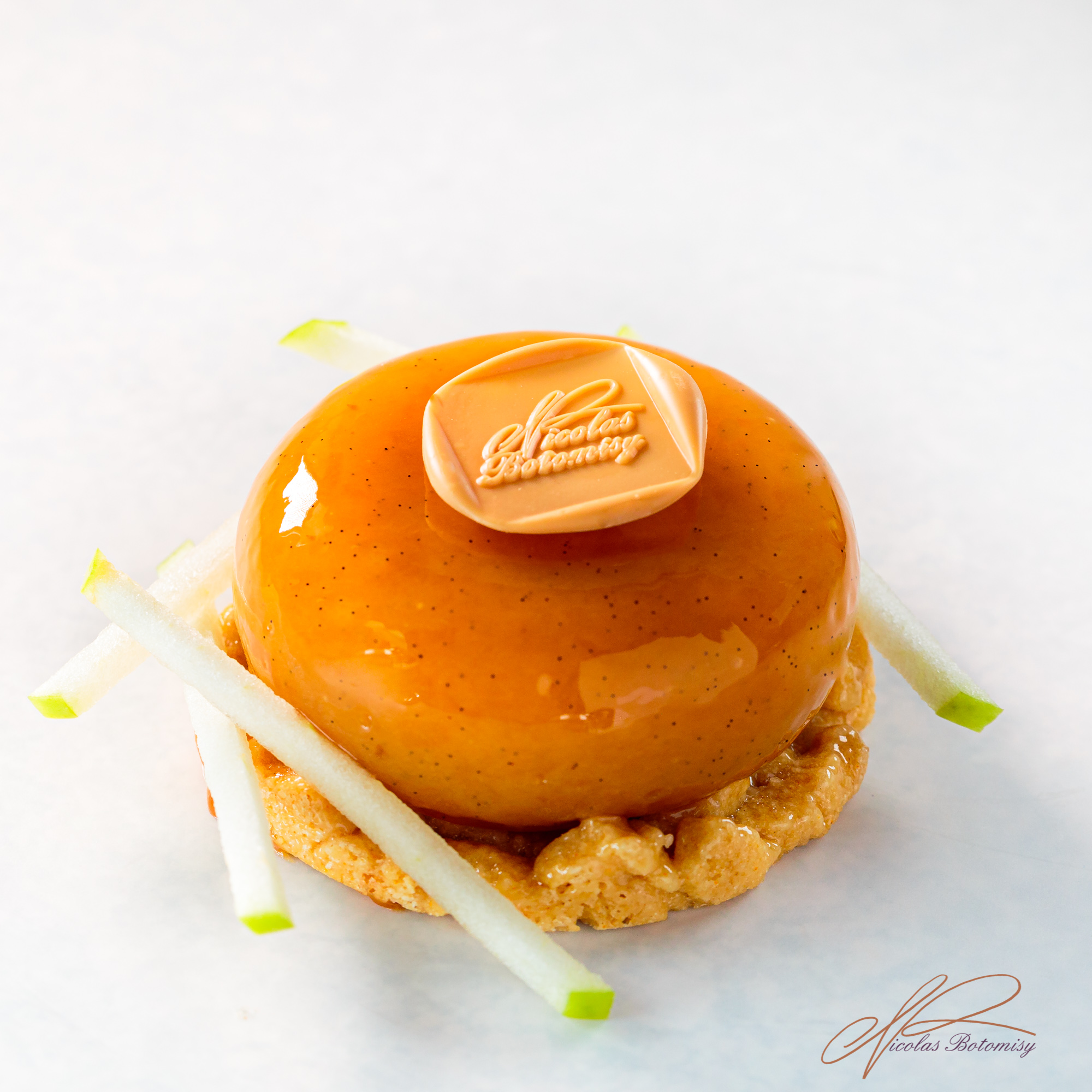 Modern Twist on a tart Tatin


Production friendly and easy to produce "Taste Tatin"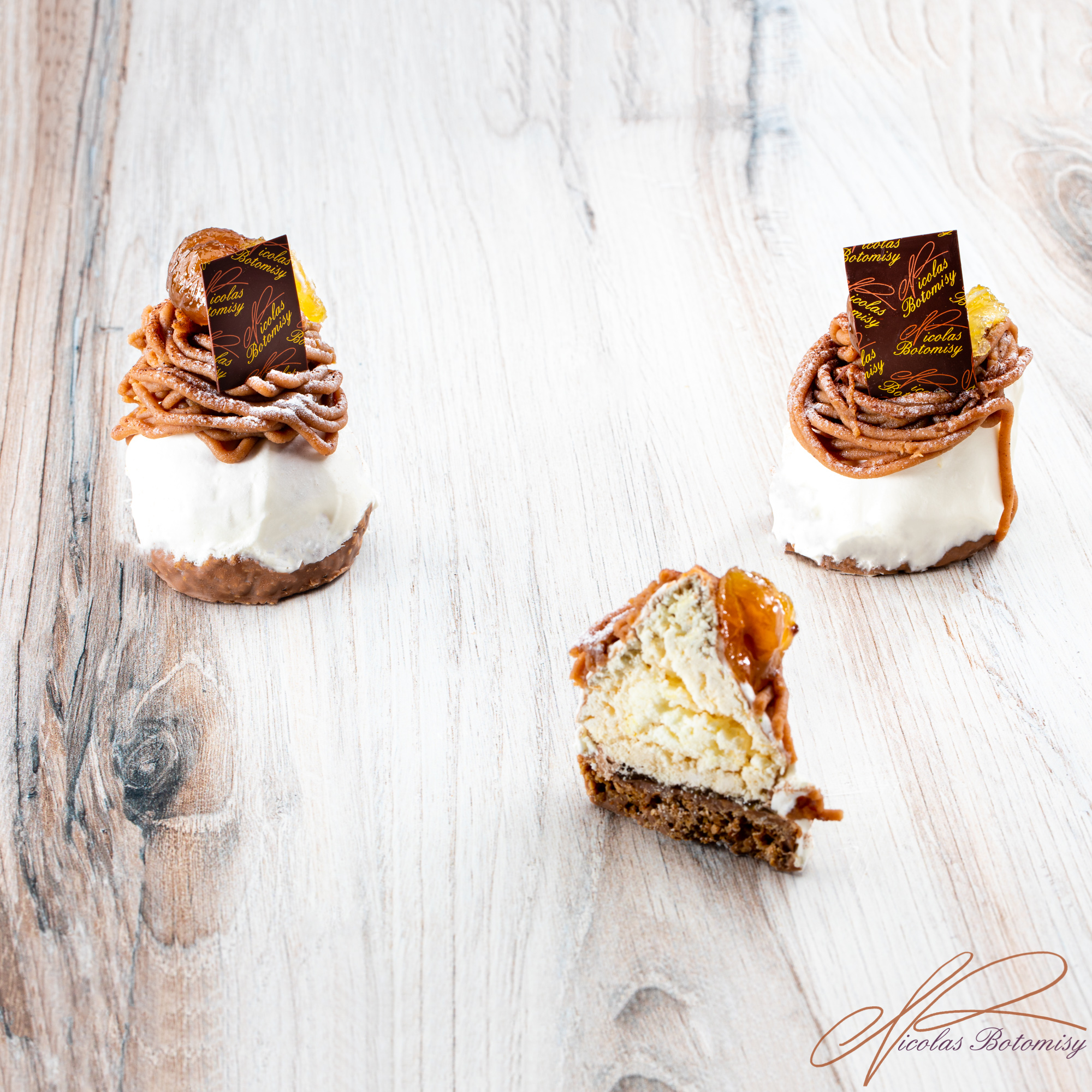 A twist on the traditional Mont Blanc!