This is taylor made to your needs, we will go throughout the questions and struggles you have in order for you to have an easier process and a better chocolate and pastry experience!
I will be really happy to help you to make your project successful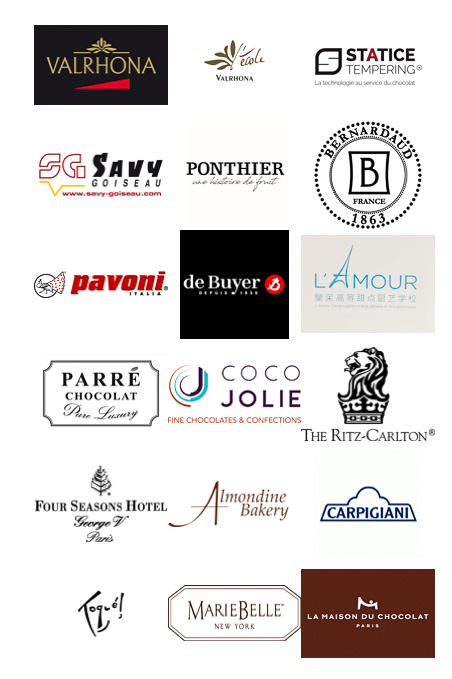 We Work Together
Here are some companies I work or have worked with...
What people says...
I can say without any hesitation that Nicolas is among the great innovative pastry chef's out there and he is an excellent business consultant who understands business from the owners perspective . Nicolas knows the business well, and is a consultant who wants nothing more than the best for his clients. Despite his busy schedule and traveling around the world he has been there for us every step of the way whenever we needed him.
Personally, Nicolas is the only Pastry consultant that I would ever use for the success of my growing business. Our results speak for themselves.
Ben Mokrani, Hotel Manager & Restaurant Owner
I am so glad I found Nicolas, he is the person who helped me the most to develop my business and implement new tools and new concept! Thank you so much for what you are doing for getting us in business!
Jennifer Harp, Business Owner
Thank you for giving us the shortcuts and the valuable informations in order to achieve the results we were looking for and make our production easier! I am looking forward our next conversations!
Jake Bonker, Chef Baker and Owner
I am pastry chef and chocolatier for 20 years, I have been teaching and explaining chocolate confectionery and technology to professional in more than 15 countries for the past 8 years. I have been pastry chef at the Valrhona's school in Tokyo and in New York for 6 years, and still now I work with valrhona in different countries.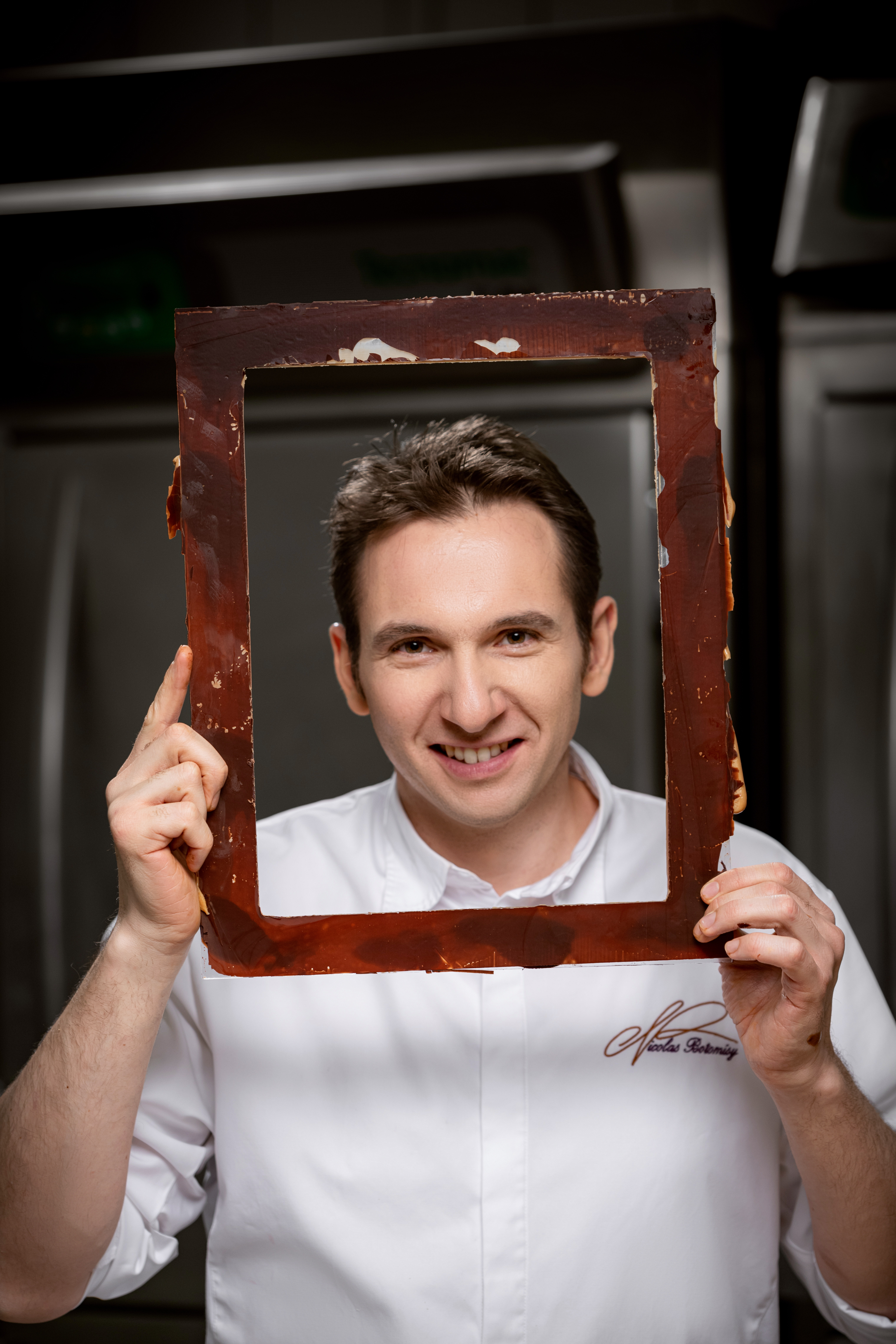 Frequently Asked Questions
What are the topic we can cover?
We can cover a wide range of topics depending your needs. I recommend you to have specific points ready in order to be more efficient and addressing each issues at a time. In one hour we can not go over all the topics, this requires several sessions. If you don t have any particular theme, we can go over technology together.
How do I schedule my appointment?
Upon purchasing coaching, you'll receive further instructions on how to book a time for your appointment.
Can I purchase coaching more than once?
Absolutely! If you find yourself in need of consulting more than once, simply purchase the consulting again or the long term plan...
How does it work?
We will have zoom meeting where we will go through the points we decided together, I like to use mind map and to built it as it goes, after the meeting ends, I add information s to the mind map and I send it to you as a PDF file. When we have our second call we can build on that or we can start another topic.
I like to give you as well any supportive documents needed or ressources which will help you to achieve what you are looking for!
Can you give me all your recipes?
I am always happy to share my recipes and knowledge, but the consulting and coaching calls are not the place for that, as a recipe alone, without informations and details is useless! If you only want professionally recipes which are tested tenth or hundreds of time before being released and explained, I advise you to go on my subscription plan. You will have access to all the content of my school, and added recipes every two weeks or more often.
Here it is the place to do it together!
- to learn how to formulate your own recipes or
- to find together a new taste profile,
-a new idea to improve the production,
-a new way to have a better result
-or simply getting more informations, more details and more ideas of declination on my existing recipes across the courses!
I am enrolled in your online school, how is it different than the monthly Q & A?
The consulting and coaching is taylor made to you and specific to your needs!
The Q&A monthly session is a group session where we will address the general theme on pastry and chocolate, related to the courses on the school, a nice way to interact all together! I won't talk about marketing, production implementation or concept design during the Q&A as those needs to be addressed on 1 to 1 consulting.
I would say both are different and useful to improve your pastry game!
Few example of what we can do together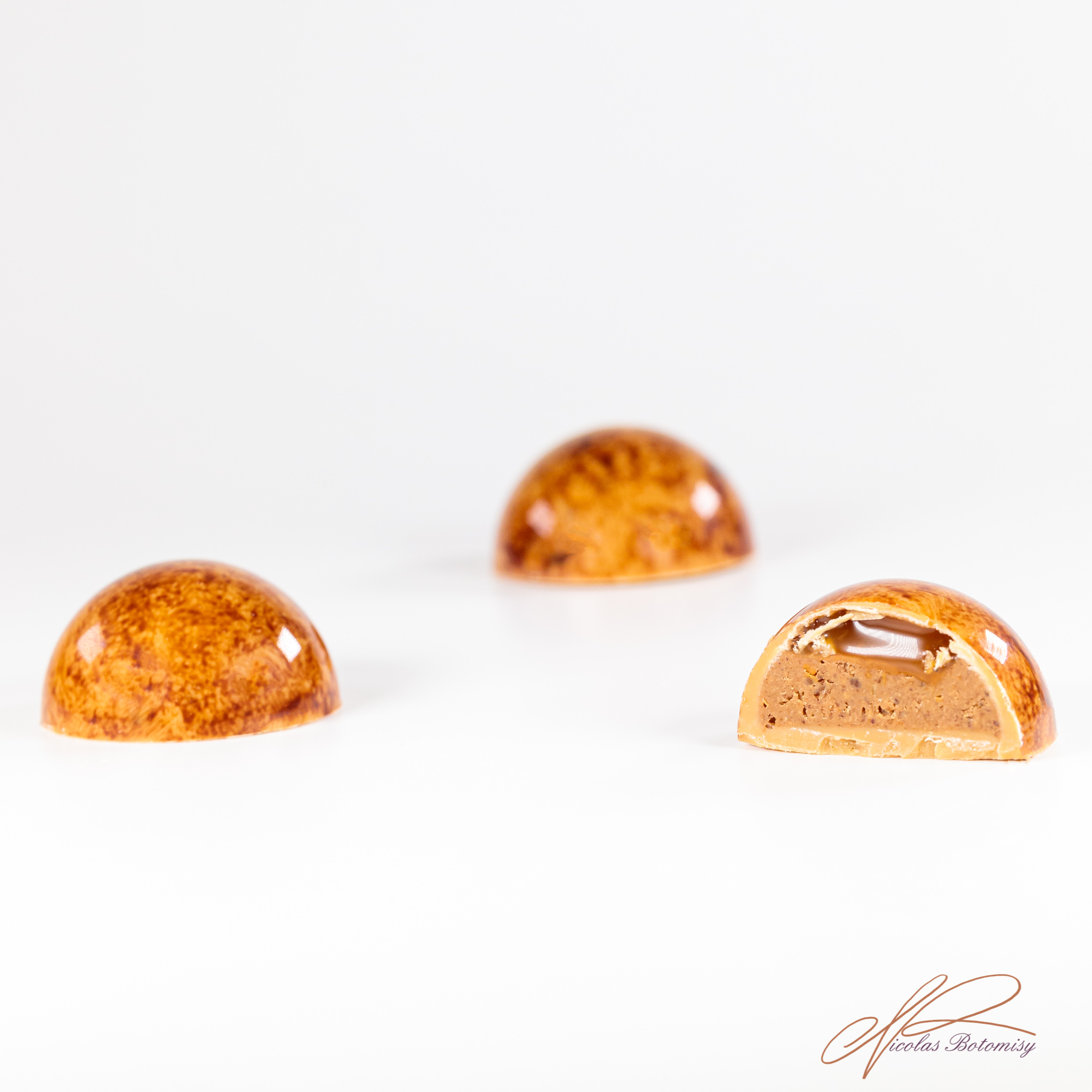 Molded Bonbons
Molded bonbons without coloring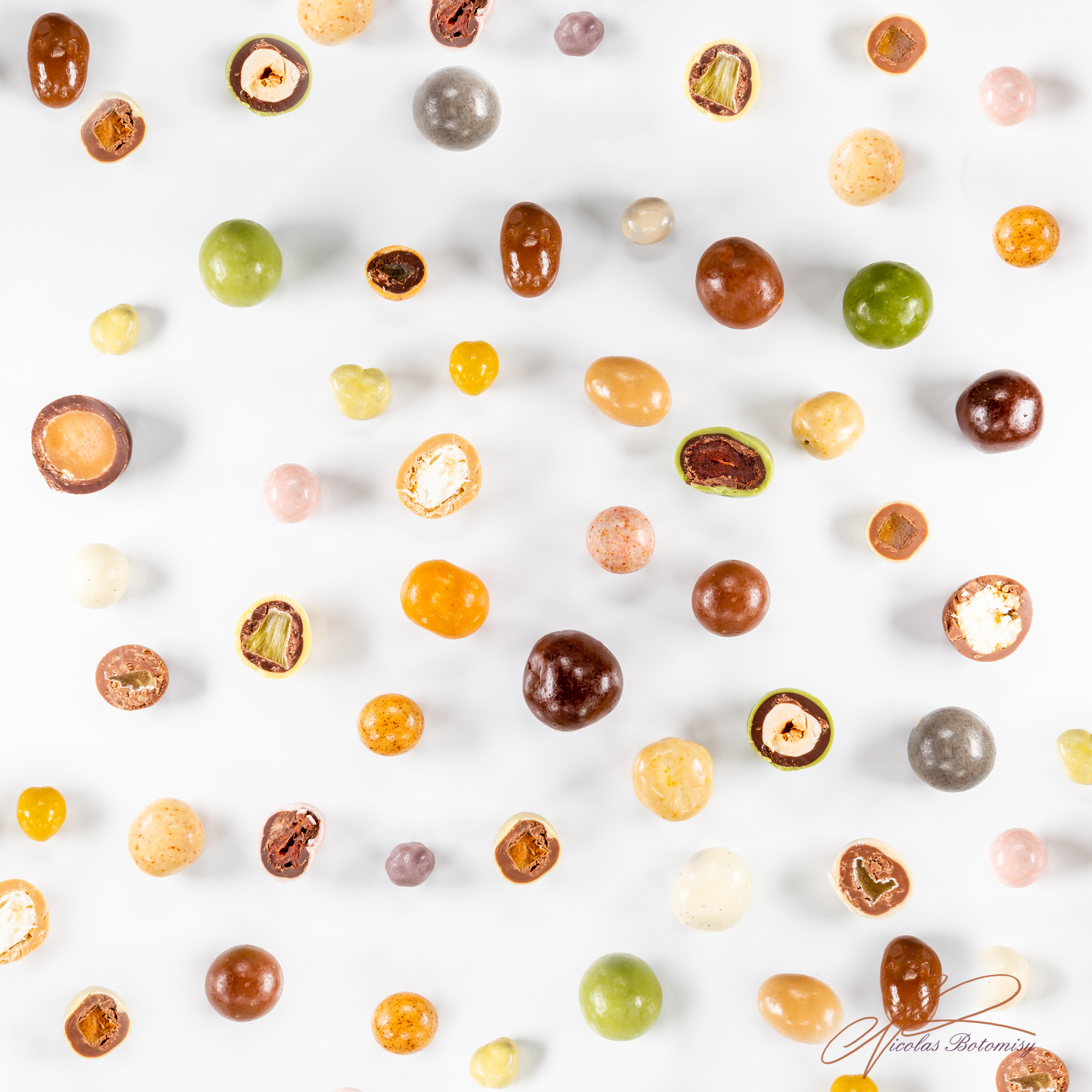 Chocolate Paning
A wide range of product, vibrant colors, different tastes, no coloring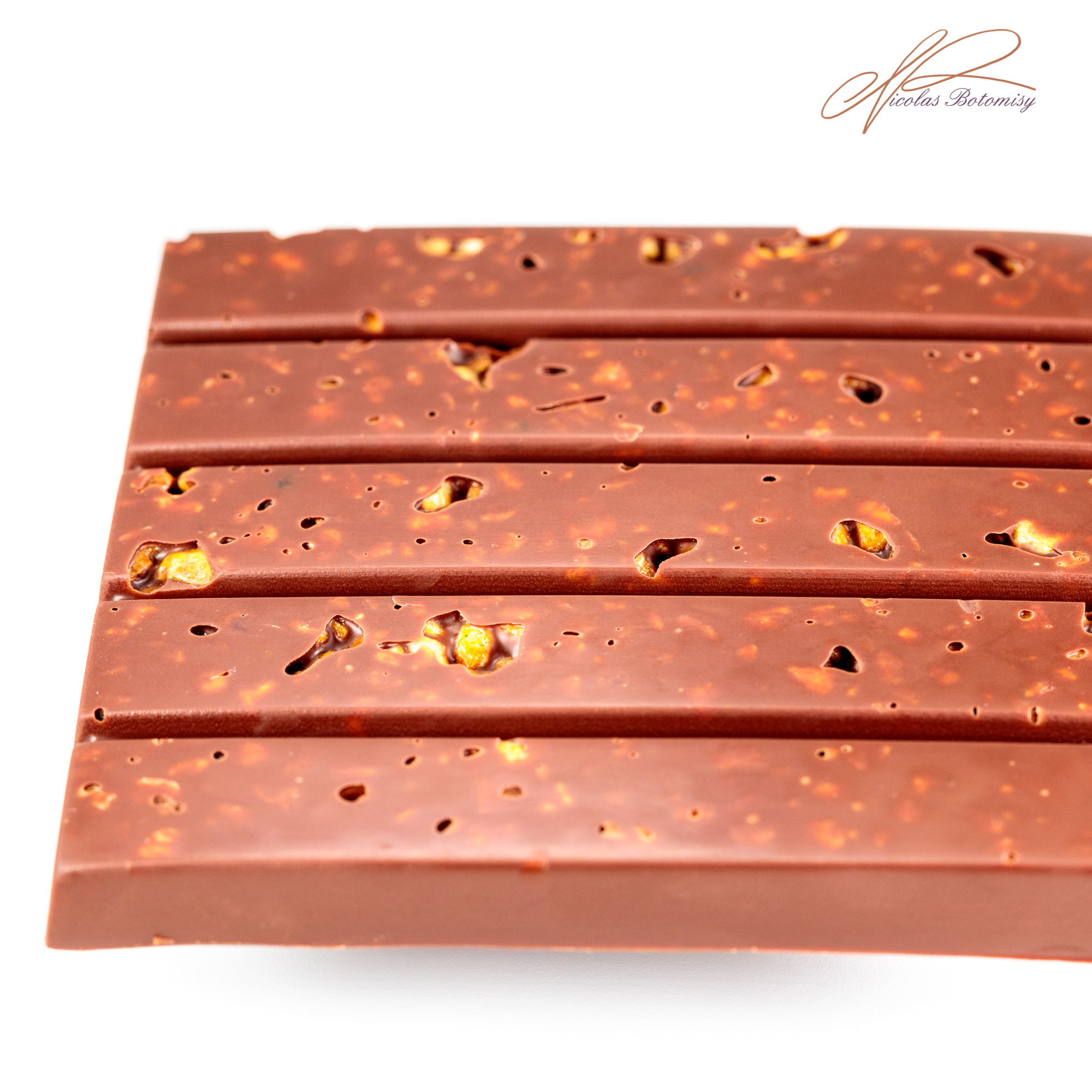 Chocolate cristallisation
Understanding the 3 phases of the cristallisation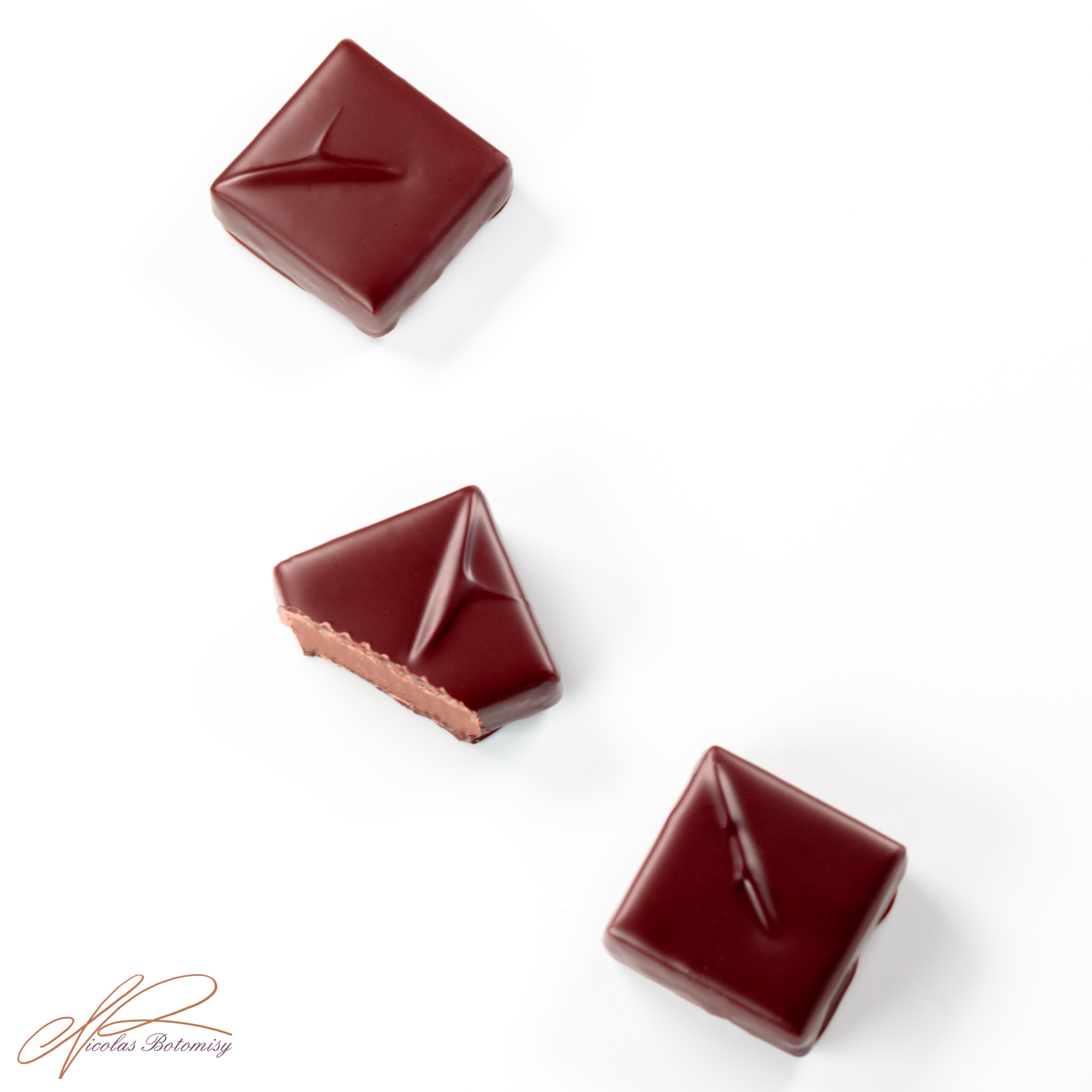 Enrobed Chocolate Bonbons


A wide range of recipes and textures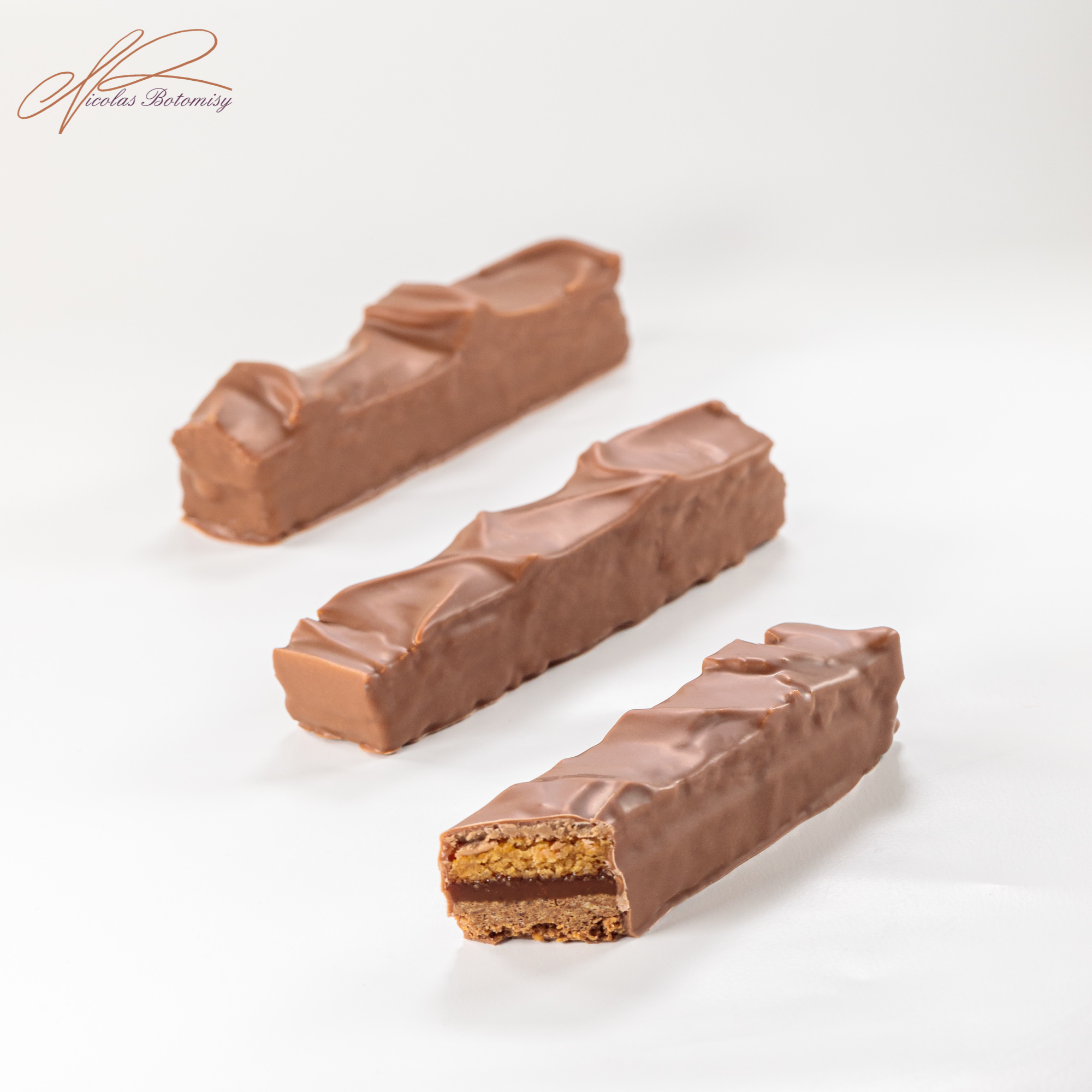 Long shelflife products using a wide range of technics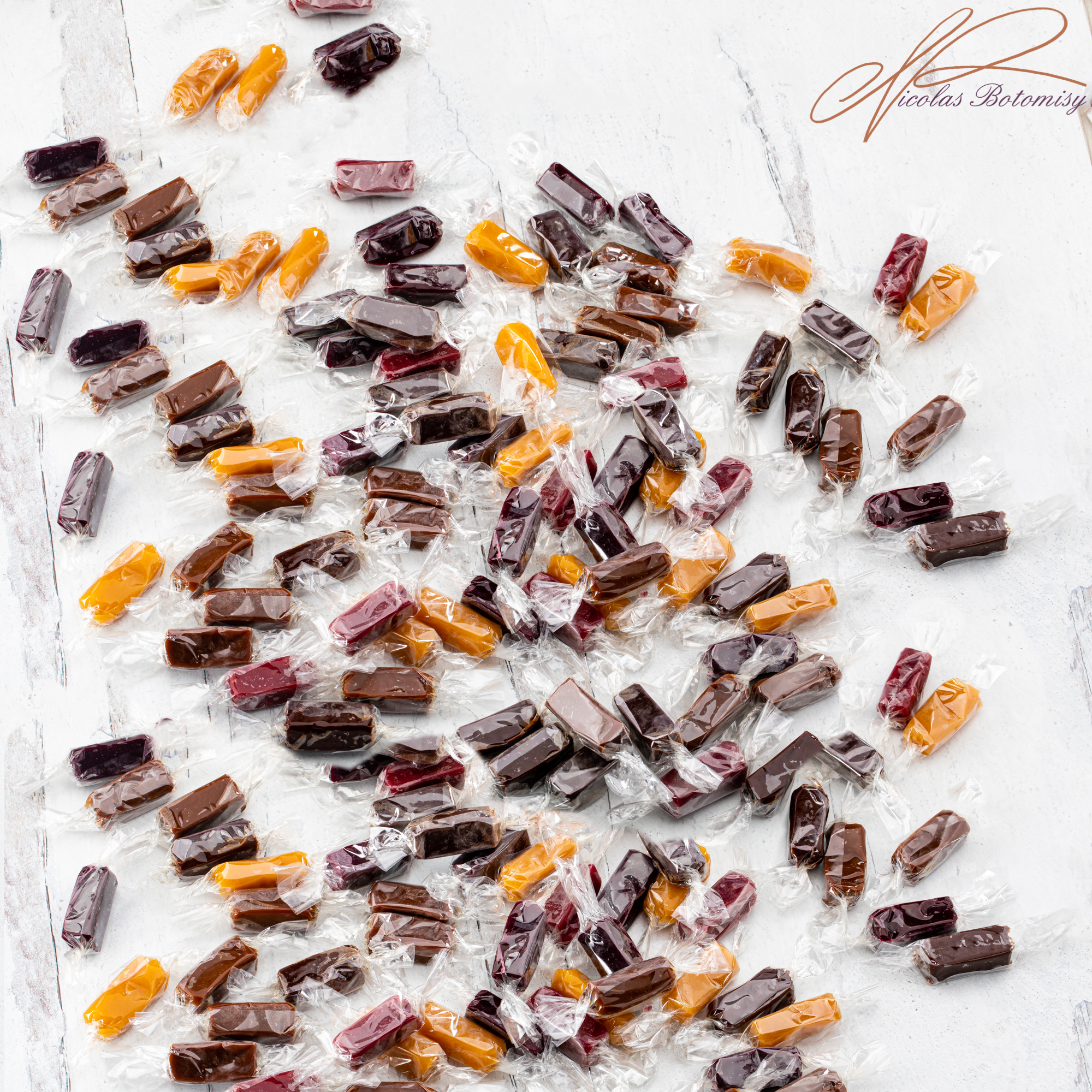 Wide range of fruits caramels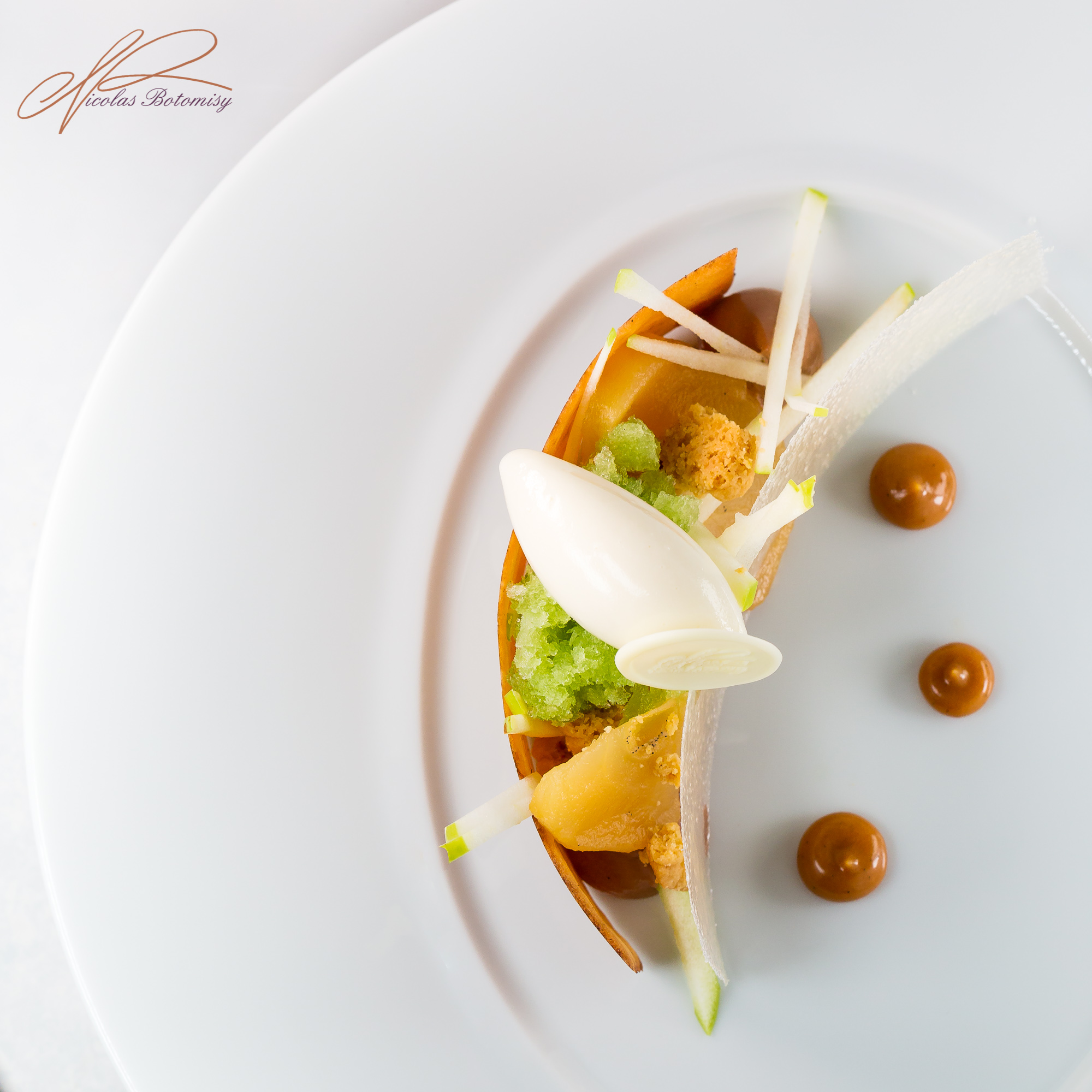 Plated desserts
How to balance the tastes and textures.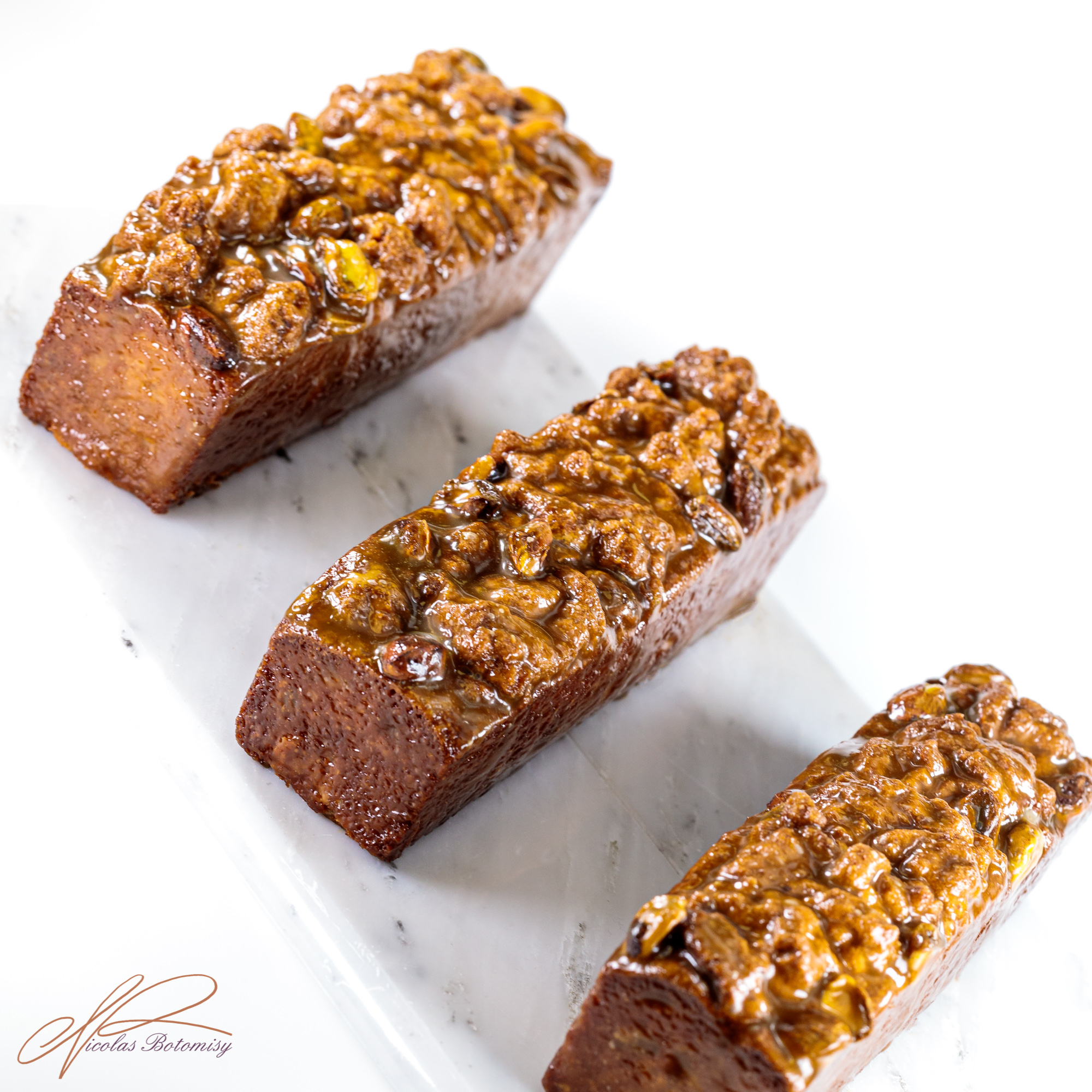 Travel Cakes
Finding the right textures and tastes which last long.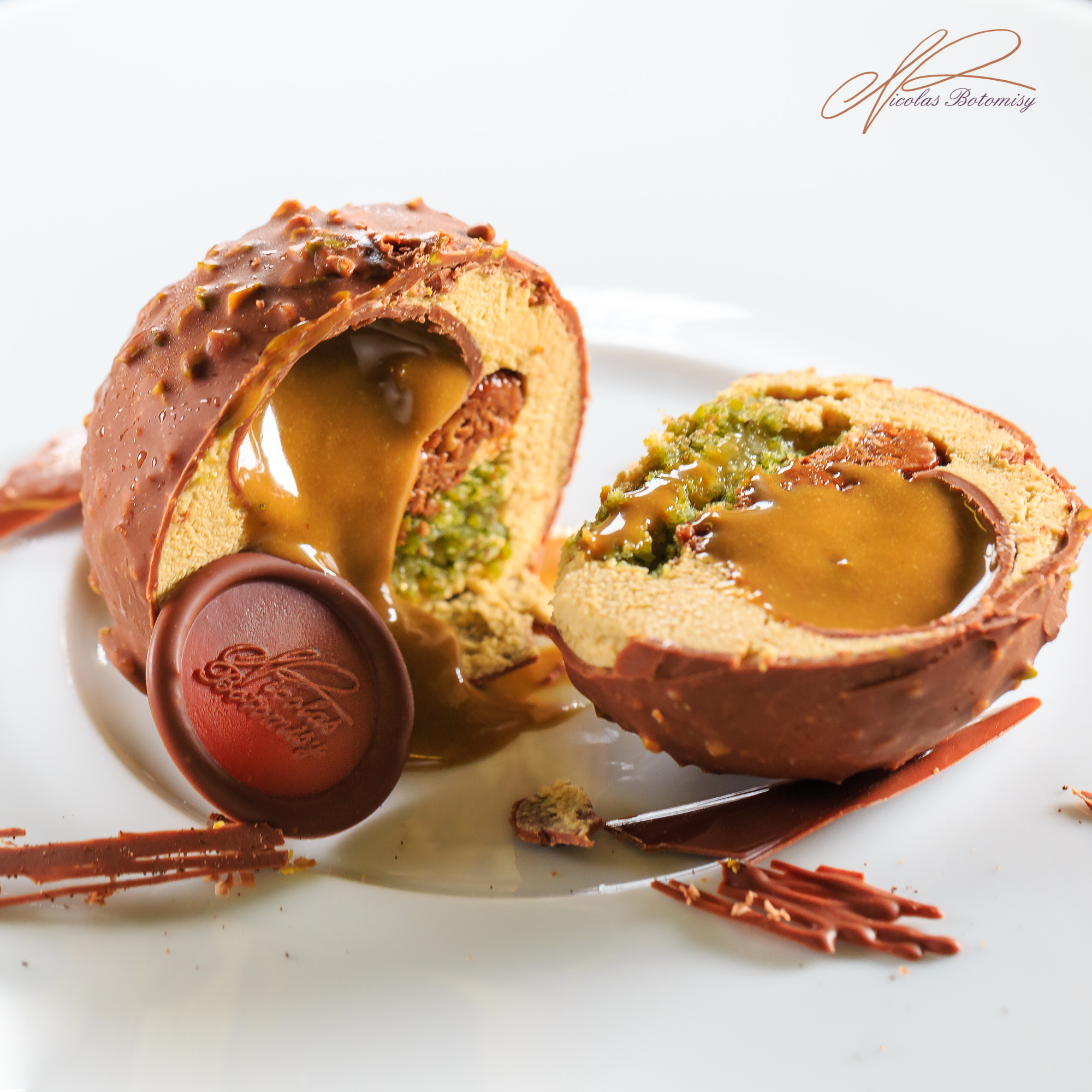 Focusing on the taste and textures.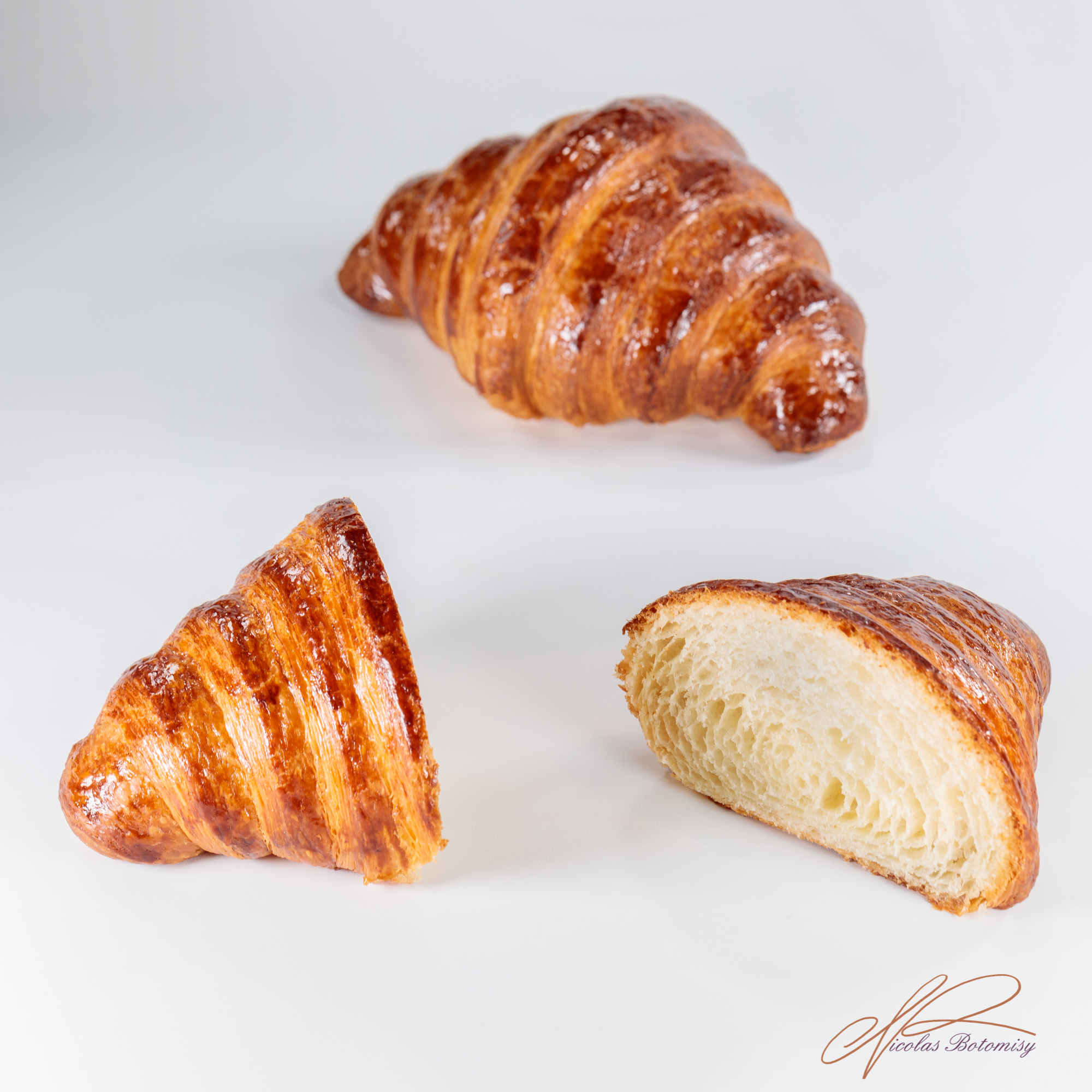 Vienoisserie and laminated dough
Adapt the recipes and the process to your ingredients and material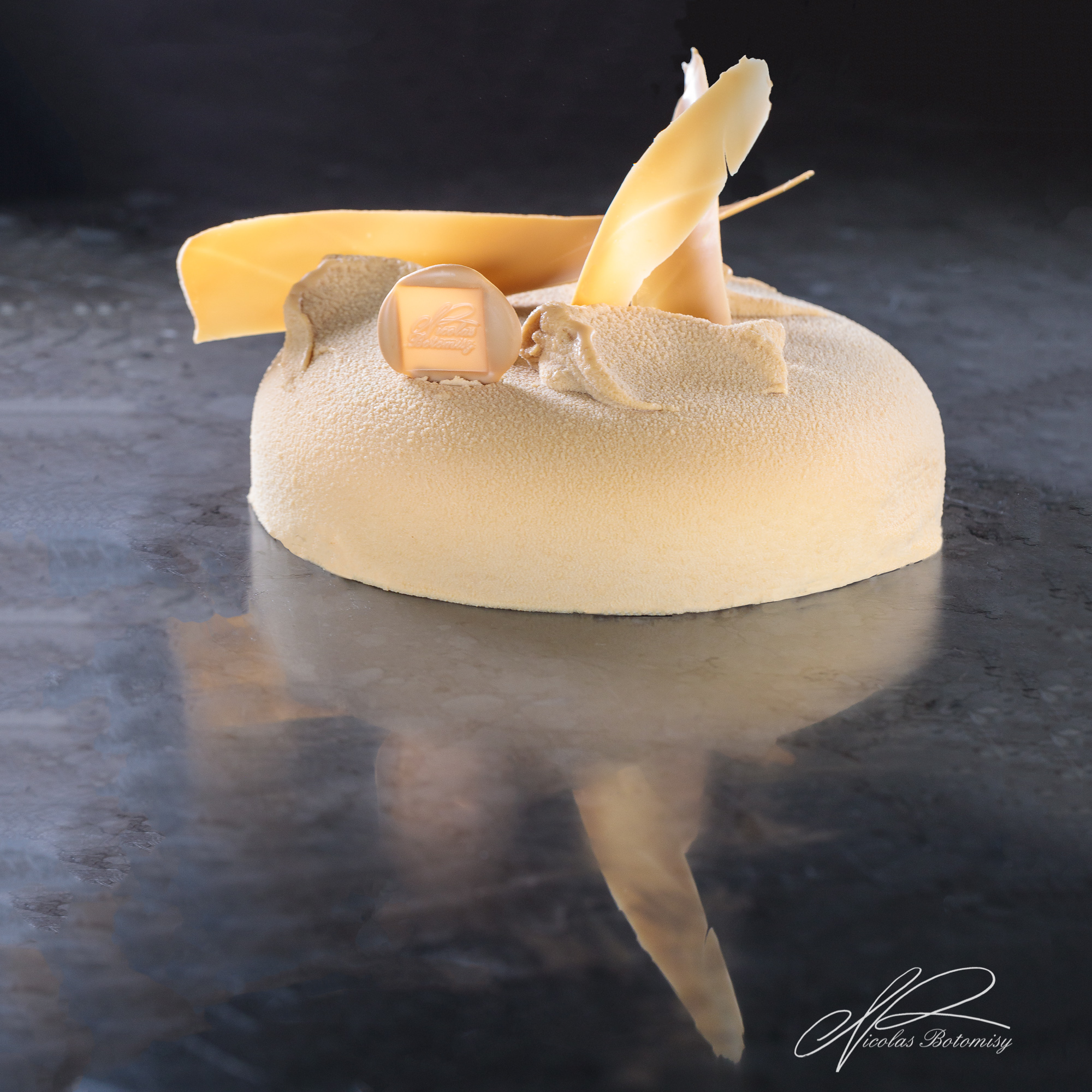 Balancing the textures and the tastes in a modern look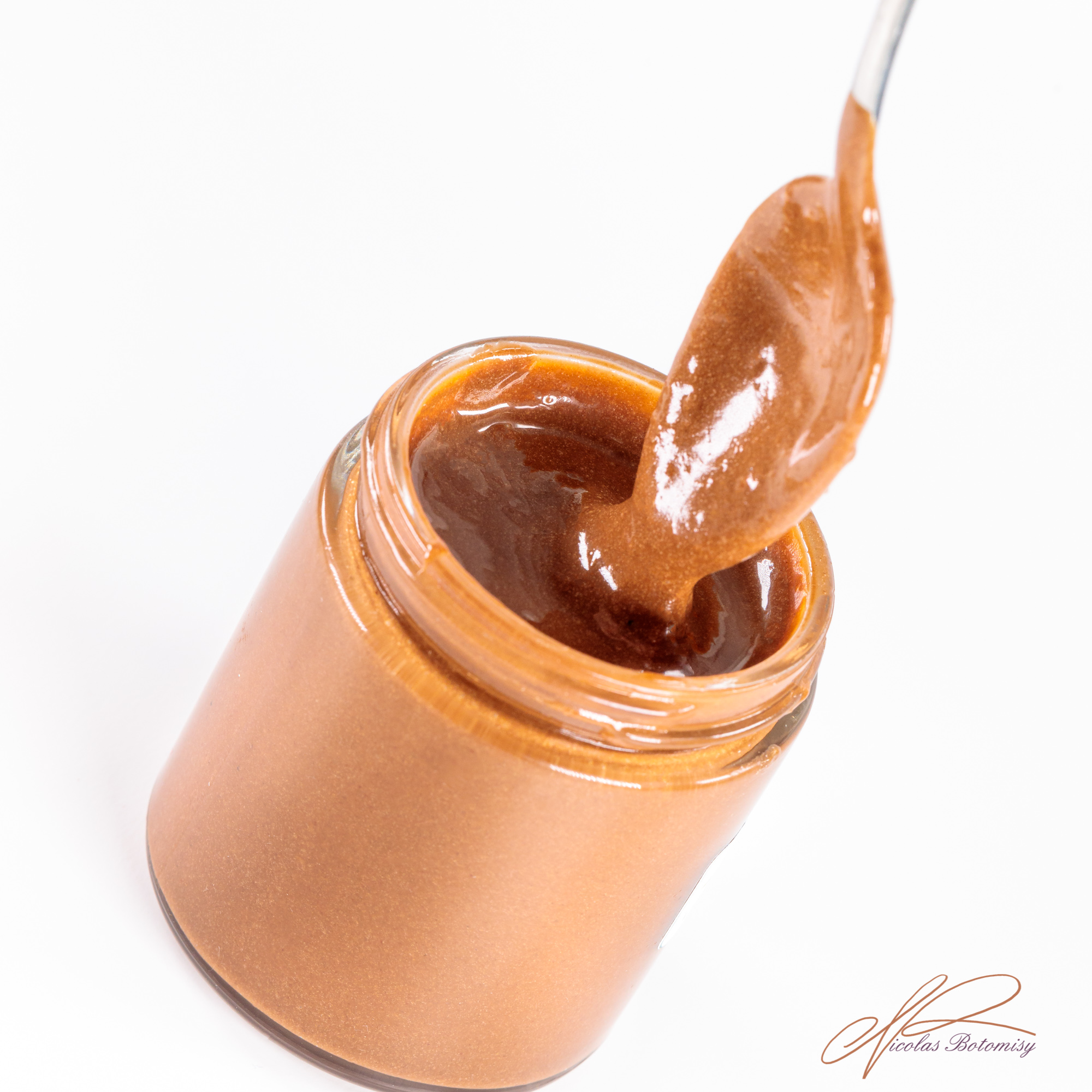 Different techniques and different shelflife