Ebook in English and in French about afternoon snack or "Goûter" in French... with recipes, explanations, videos and pictures of viennoiseries (croissant, brioches, flan...) cakes (madeleines, cannel, travel cakes of different shapes and taste) shortbread (macarons, cookies, shortbread...) more than 40 recipes.
Private Facebook group access for feed backs, questions and sharing your creations.
What you will find
Available in days

days after you enroll

Ebook
Available in days

days after you enroll

BONUS : Lemon and Honey Pancake
Available in days

days after you enroll

Thank you
A beautiful book contains all the best and classic French desserts. Wonderful Book Amazing written instructions .The book is fully illustrated with step by step instructions. Most amazing part is that it has most beautiful photos and videos that make so easy to follow and make the recipes Very affordable book filled with beautiful content and recipes, Highly recommend this book if you want to make the most beautiful croissants , flan , cakes , basque . Love it.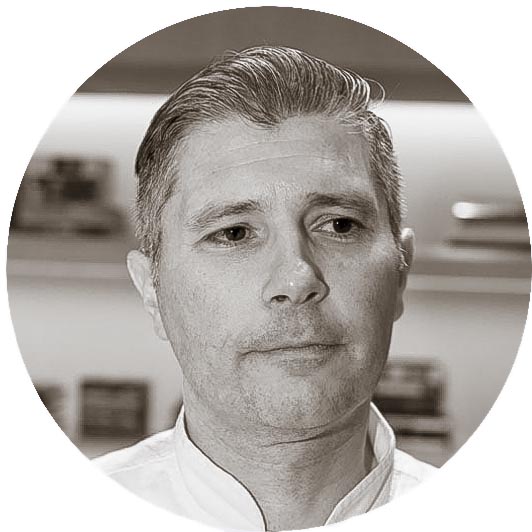 Flavio Federico, Exec Pastry Chef
The ebook is spectacular. From beginning to end the pictures and the recipes makes you feel happy have it.
The recipes are very well explained with all topics covered.
Thanks chef for sharing your vast knowledge with us.
Can't wait for the next ones
SUPERB
I am a Pastry Chef graduated Le Cordon Bleu and train my daughter who is 12 with your tutorials. When training her also I get trained. Forever Grateful, Best Regards❤️🙏💯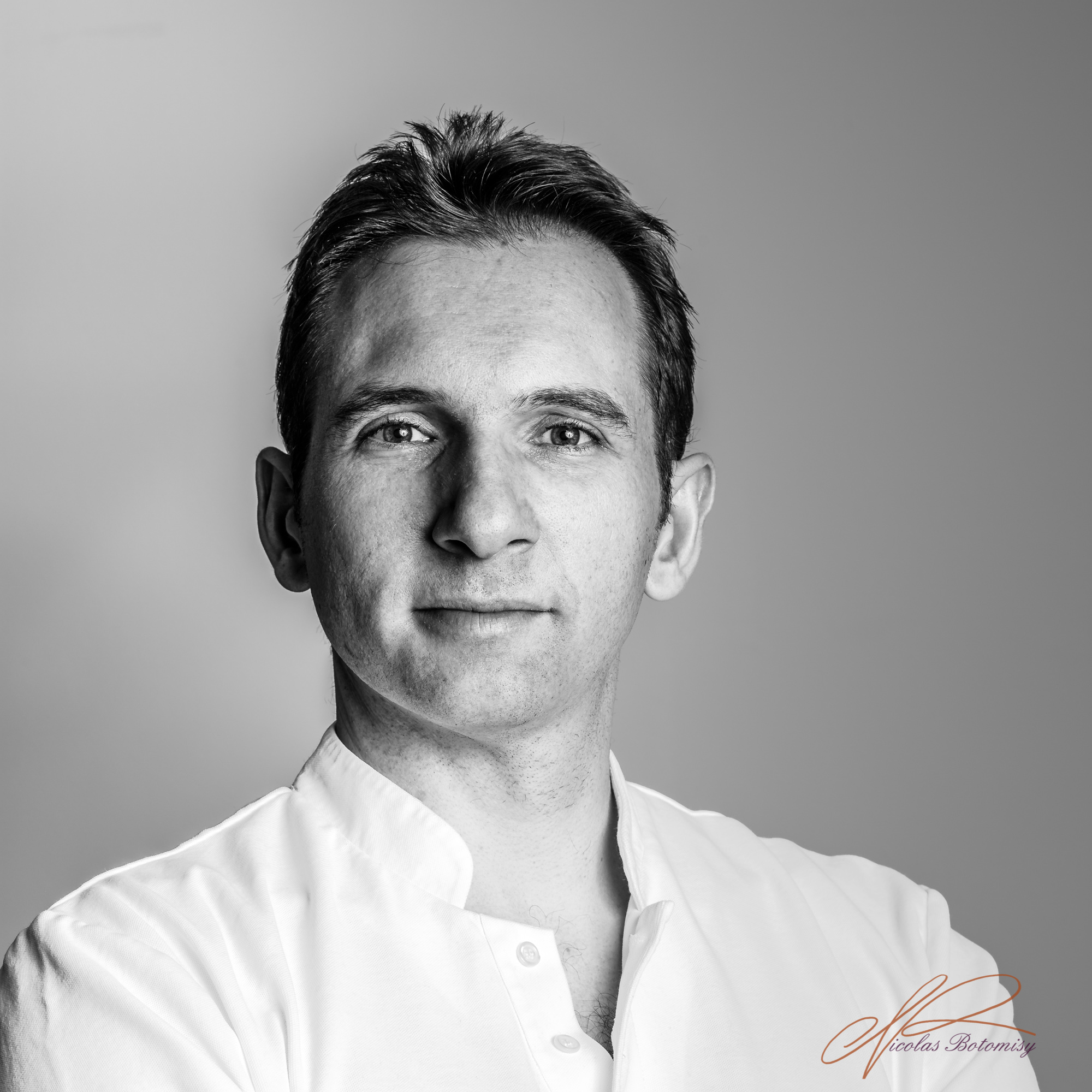 Hi, I'm Nicolas Botomisy
Pastry chef for 20 years, traveling in more than 13 countries a year to teach classes, demonstrations, masterclasses, attending gastronomic events or private consulting...
I am really happy to share here my favorites recipes about baking....
It is possible to do those recipes in a home environment.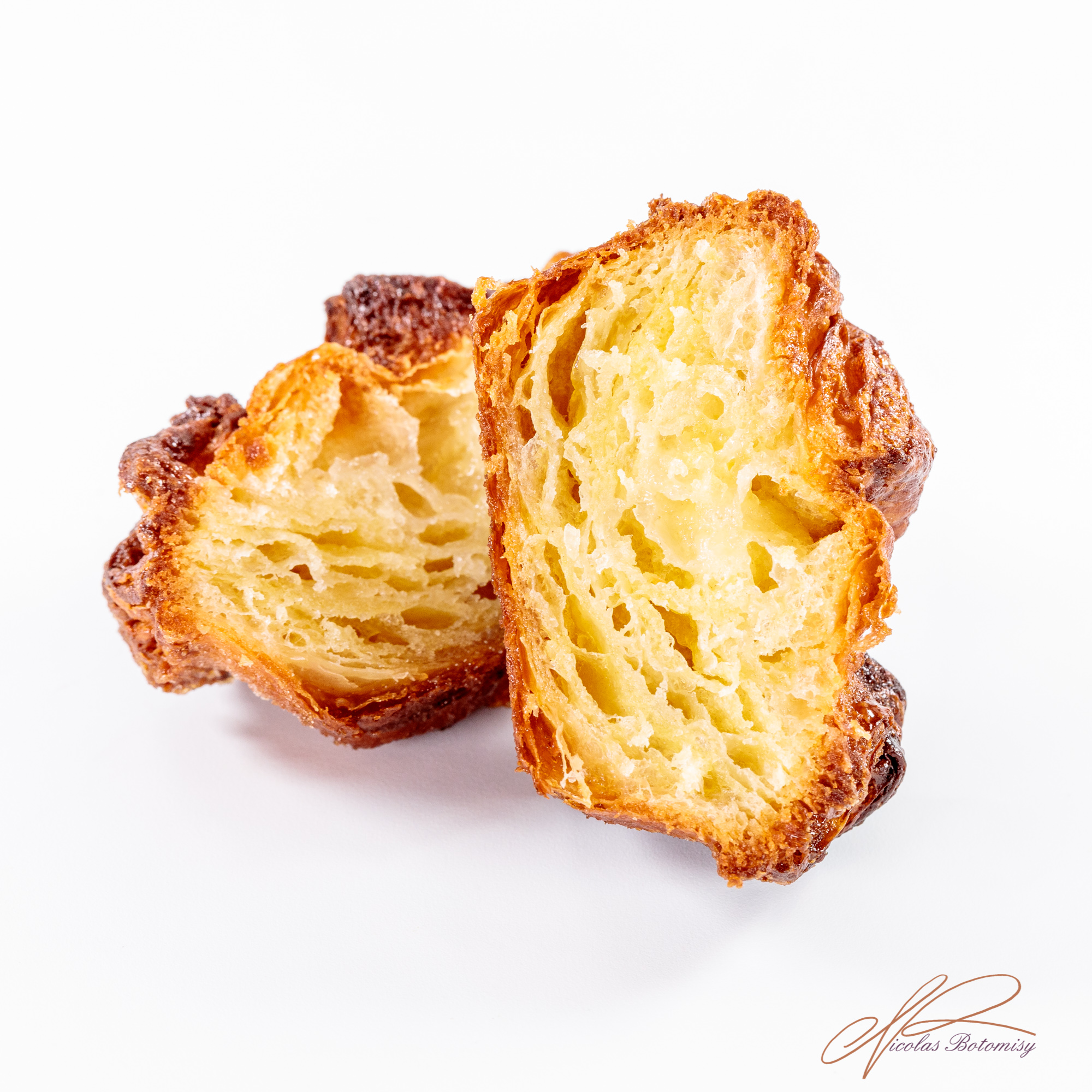 Vienoisserie
Here you will find recipes and explanations of croissants, brioche, flan....
With a combination of few recipes we can achieve a lot...
I am sure that you will find your own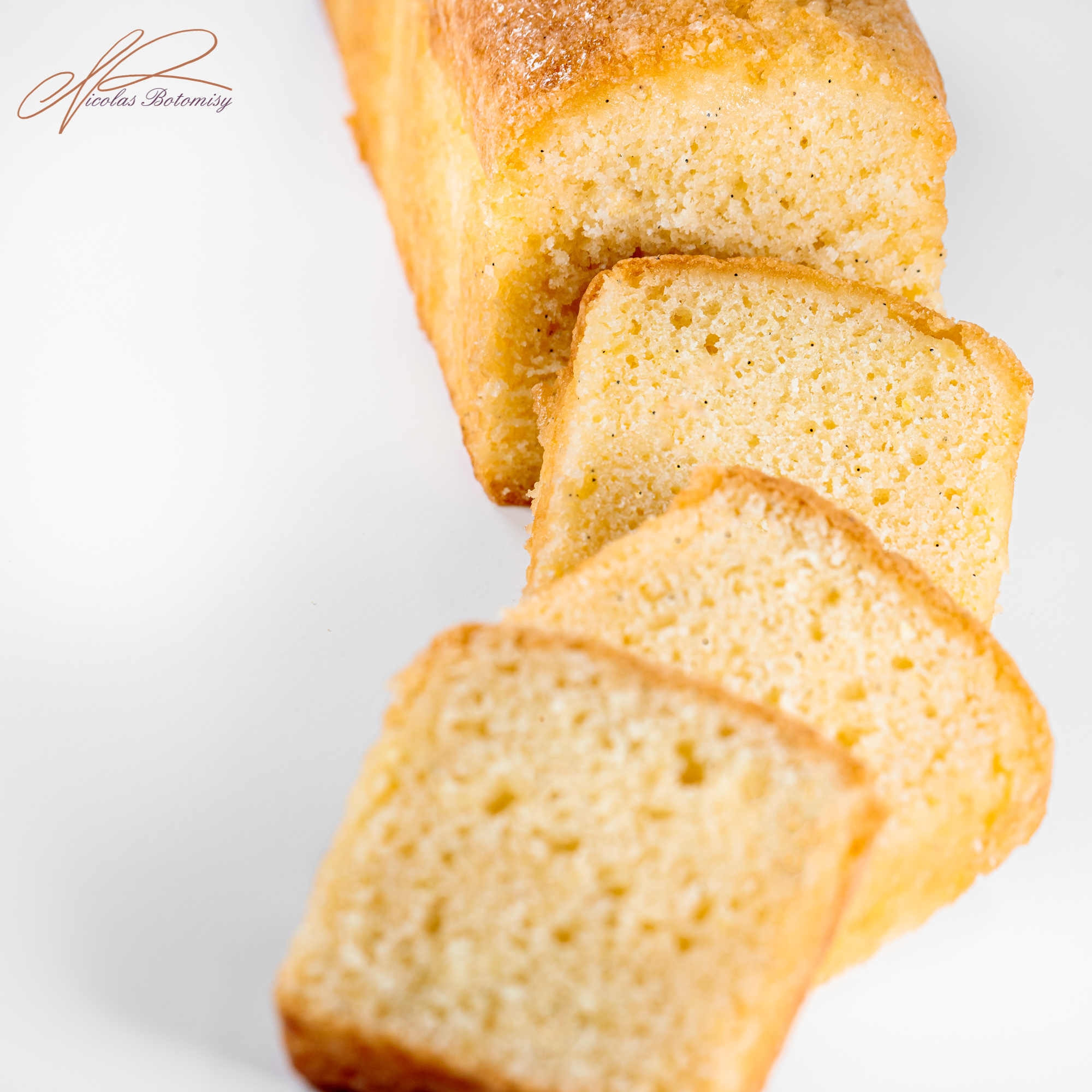 Cake
Here you will find recipes and explanations of Travel cakes in individual size or to be shared.
Most of those items can be stored at room temperature 1 or 2 weeks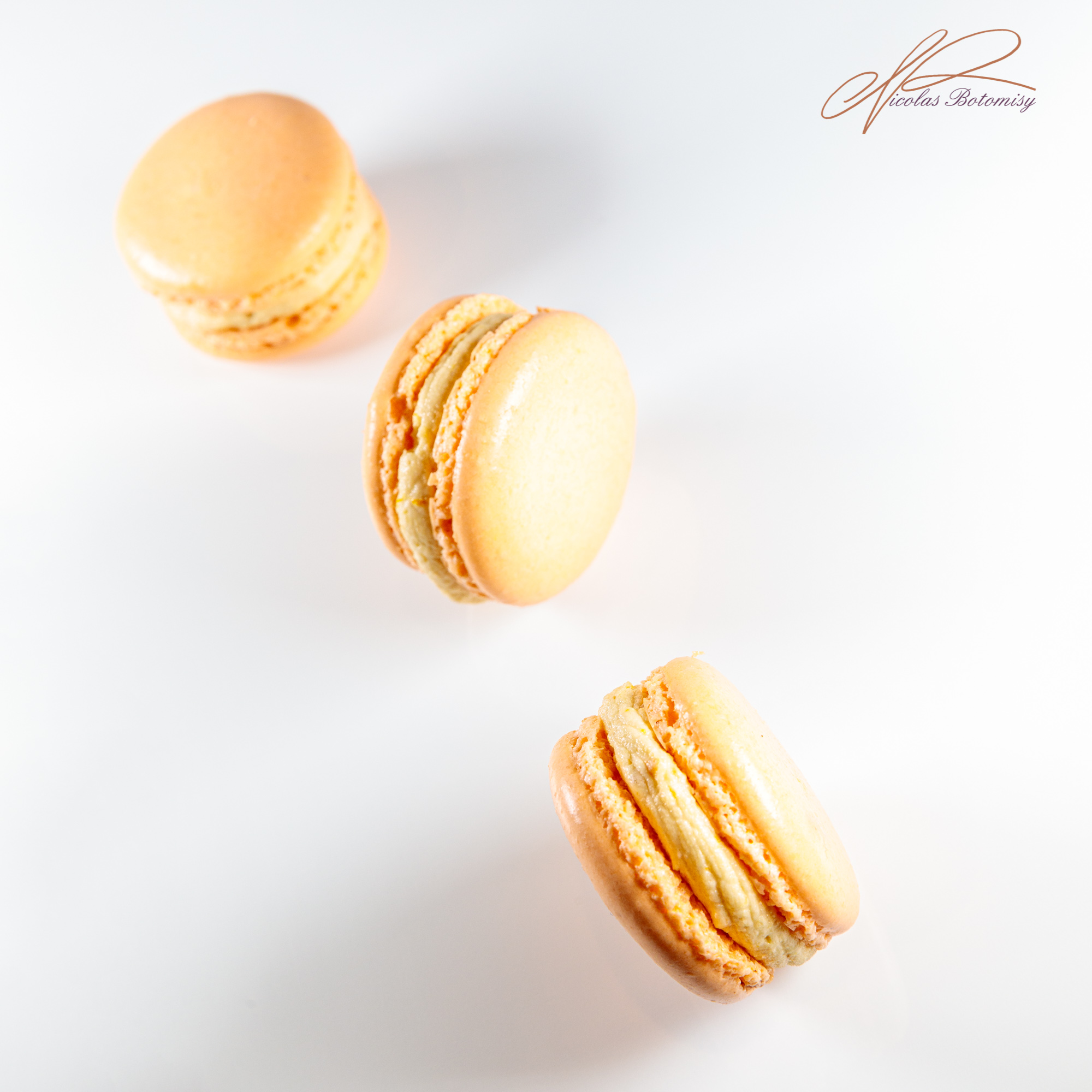 Cookies and Macarons
Here you will find recipes and explanations of different shortbreads, cookies, macarons...
Those items are crunchy and with different flavors combinations.
If you want to go more in depth here are courses for that, more explanations and more details thanks to the videos on each topics!k
Why not going for the subscription? (Including this course)
And having access to all the Online School courses...


Worth more than $1050
-Content added every weeks and more often in the upcoming weeks
-Private group to exchange about chocolate, pastry....
-Monthly Q&A live session
-Equipment reduction
-Special content
-Discount on the big online masterclass to come (once to twice a year)
-Many more...