All about chocolate and pastry techniques.... Come to learn with me how to achieve the right texture, the right balance of taste throughout explanations and food technology.
Welcome to my Online School
Let 's have fun together making and learning pastries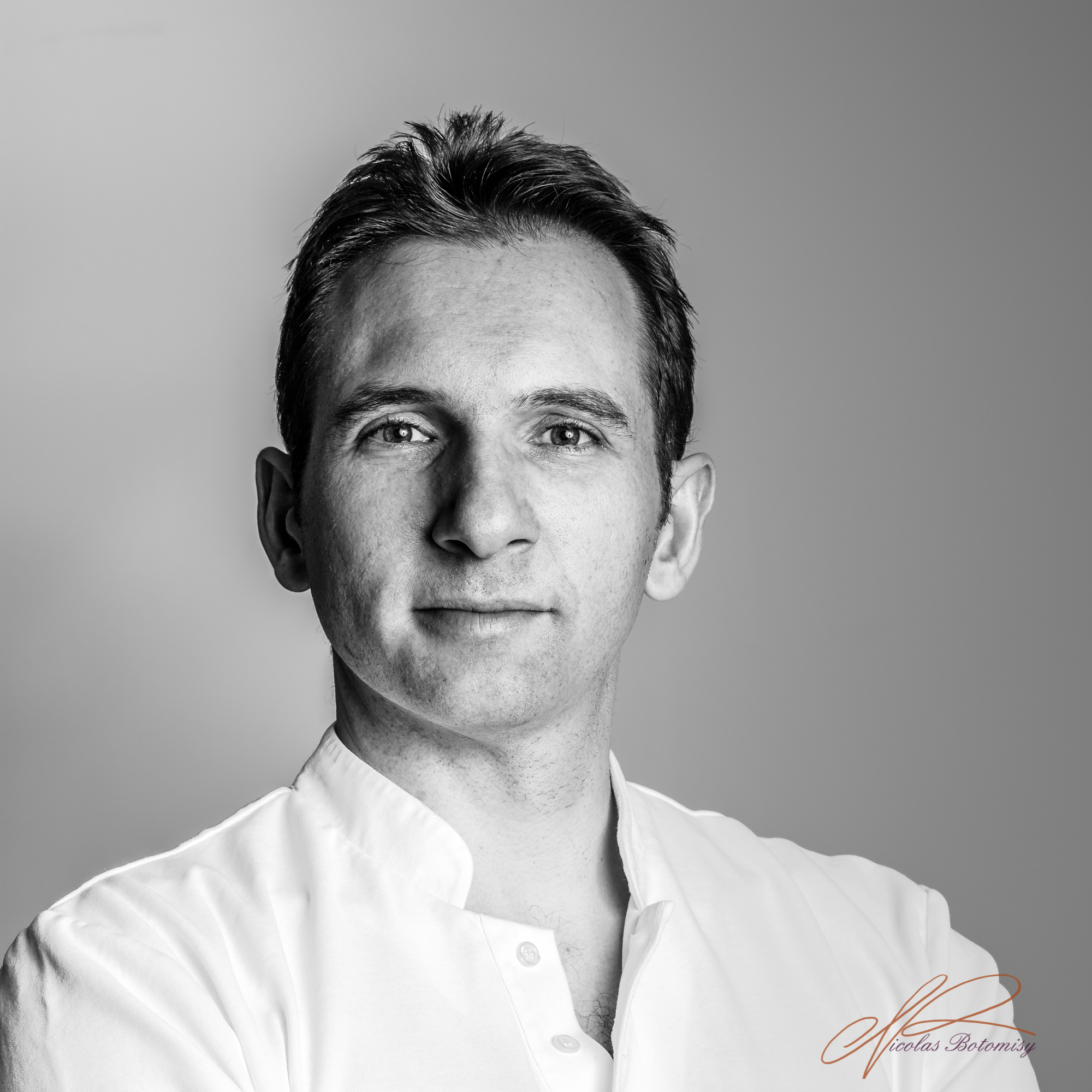 I am pastry chef and chocolatier for more than 20 years with experience of teaching for more than 8 years. I do consulting worldwide, teaching in about 13-15 countries a year.
Visit my website to know more about me nicolasbotomisy.com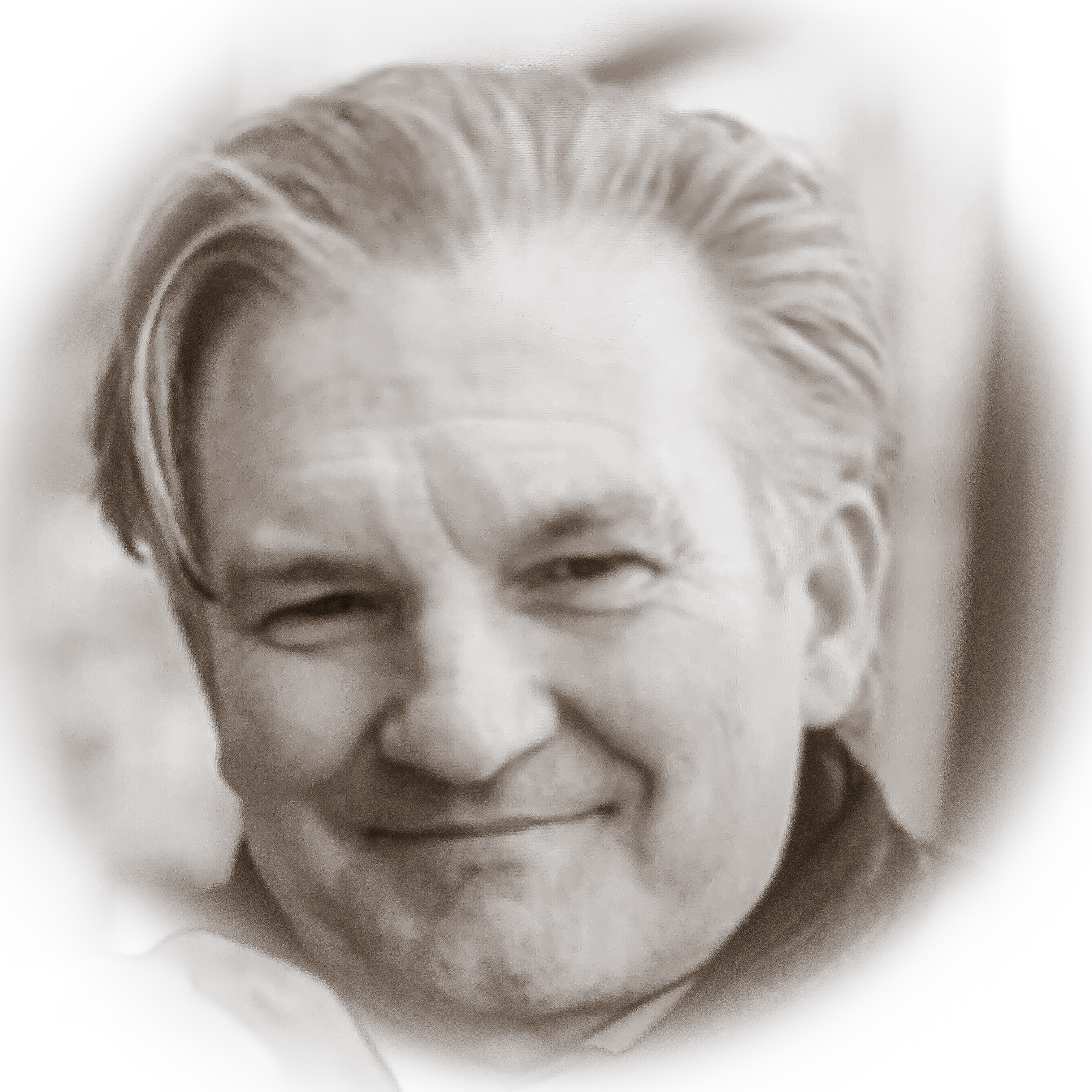 Brett Roy, Chef Chocolatier Owner
"I was fortunate enough to take a class with Nicolas in Tokyo and another in New York. He's always been an inspiring, innovative, and knowledgeable craftsman. He's always available to respond to inquiries and provide support to people dedicated to perusing their craft. Thank you Nicolas. I truly appreciate all that you do for our community."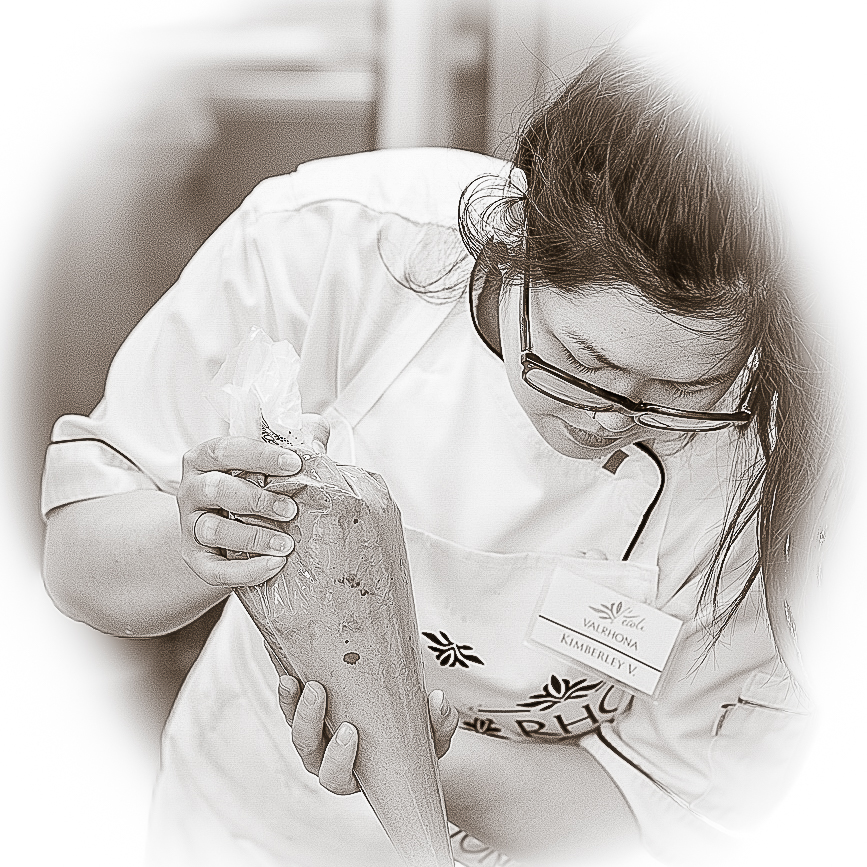 Kimberley Vy, Pastry Chef
"Nicolas is one of the most passionate and talented instructors I have had the pleasure of working with. During classes Nicolas will teach you invaluable skills while inspiring your creativity. He is always professional and is able to foster meaningful relationships between classmates all while keeping things fun and exciting!"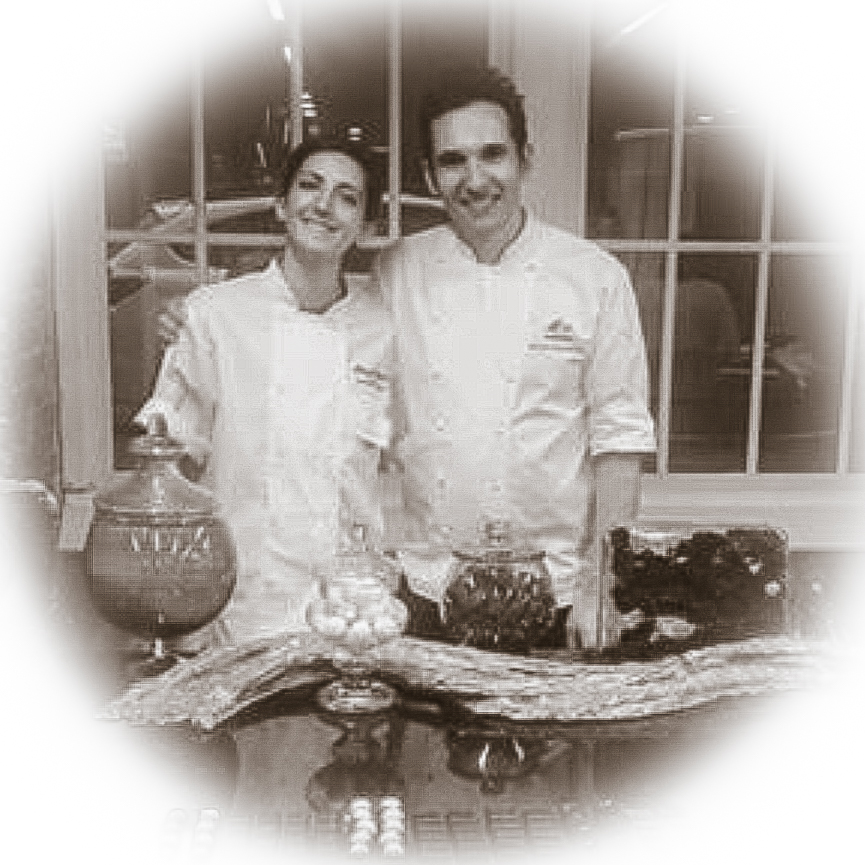 Denise Jerez, Chocolatier
I had a training with Nicolas 4 years ago. The best chocolatier teacher!! He is attentive to all the detail and is an adorable person. I hope to have classes with him again.
Here are some companies I worked or work with.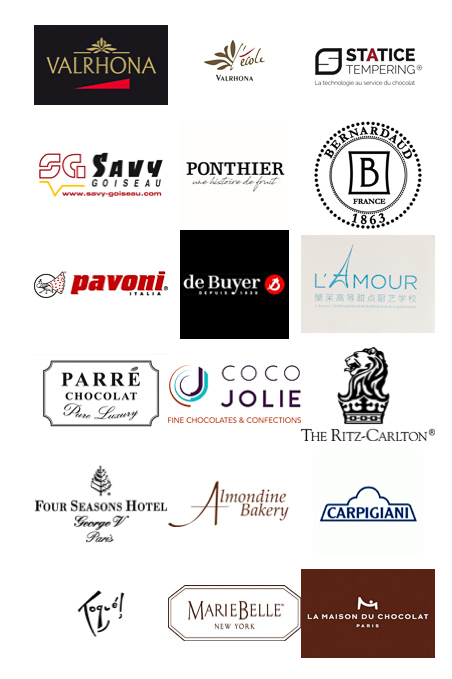 Courses to purchase separately

Distance Consulting
Let's do it TOGETHER